Administrators Fight to Save CHELP
Posted: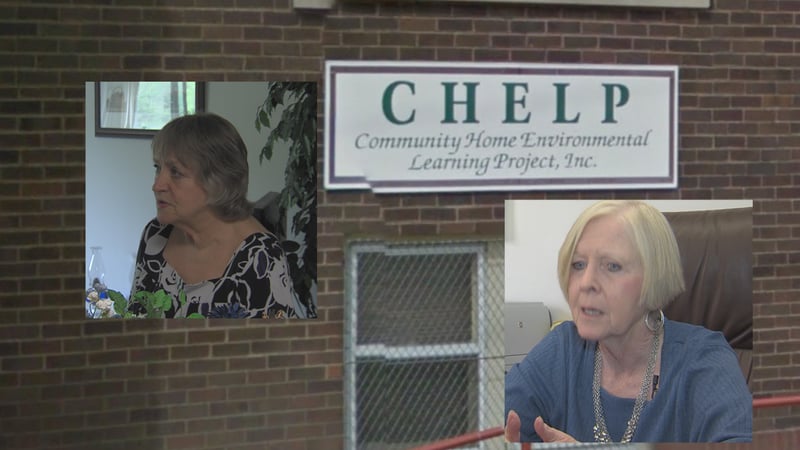 At the Community Home Environmental Learning Project, their services are similar to what seniors would receive at a nursing home.
However, "we save the state money by keeping people in their homes and out of nursing homes," said Diane Drew, the Executive Director of CHELP.
Drew added, when her clients need home care they have about 80 home aids to get the job done.
"There are times when people do need to be in nursing homes, but as long as we can keep them in their homes and provide services to them and treat them with the respect and dignity they deserve, then that's what keeps us going," Drew told WAND.
The road has been bumpy. In the past, there were 12 full-time administrator positions, now it's seven. Drew said, receiving money from the state is not always guaranteed on time.
"Cash flow has been a problem. We submit our billing and on a monthly basis, but they do not always pay on a monthly basis," Drew said.
Employees at CHELP and their clients have been calling lawmakers to keep their funds coming. Fortunately, supplemental income will come rolling in. So people like Mary Black-Stiles who is suffering from Parkinson's Disease will continue to have the extra help she needs.
"My gosh, she goes to the grocery store for me. She goes to the pharmacy, um she does my laundry my vacuuming, everything. She's a jewel," Black-Stiles talking about her home aid Aretha. "I couldn't live here, because I can't navigate without assistance and thank God for the CHELP program because I'd be screwed without it."
Drew told WAND, they have not had to tap into their line of credit. She will continue to fight for CHELP to stay in the community and if she has to do it next year, she will.