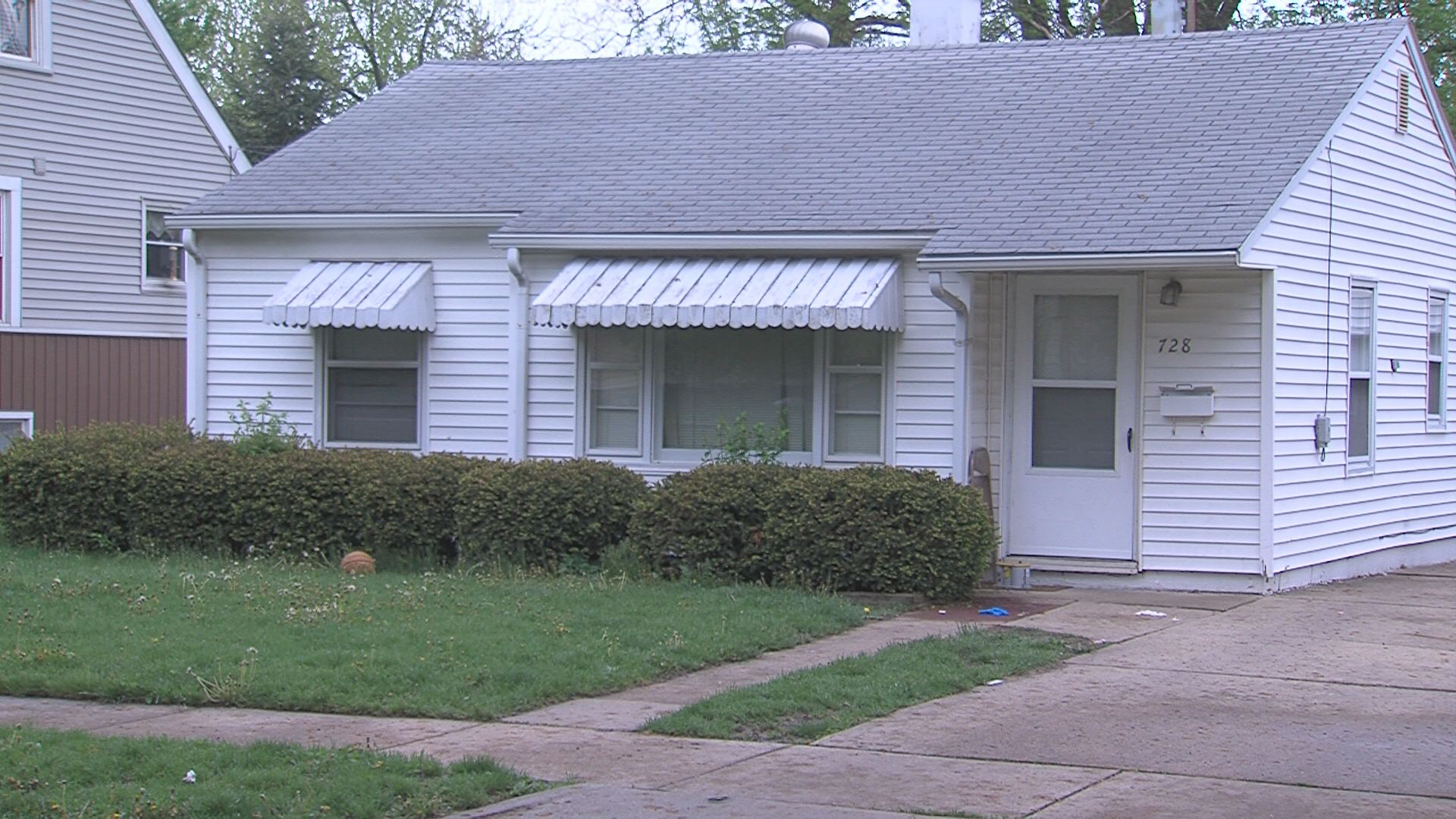 DECATUR -- One Decatur man is dead and another is behind bars after a deadly shooting Sunday night.
It happened around 10 p.m. Sunday in the 700 block of W. Harper Ave. Police were called after reports of several shots fired.
Police found Toby Britton of Decatur, 35, on the ground outside the home with gunshot wounds.
He was taken to Decatur Memorial Hospital where he was pronounced dead from gunshot wounds shortly after arriving to the emergency room.
WAND News spoke exclusively with Britton's brother, Trever Evans. He said his family is still in shock, and said Britton could put him in a good mood.
"If you were in a bad mood, you'd see Toby and he'd just smile and keep you laughing," Evans said. "It's gonna be hard, but that's life. It's hard, but it's fair."
U.S. Marshals arrested Cameron Slater, 22, of Decatur Monday morning in connection to the shooting.
Slater is currently behind bars in the Macon County Jail.
No word yet on a motive for the shooting. Formal charges have not yet been filed. The State's Attorney says they're likely to come later this week.