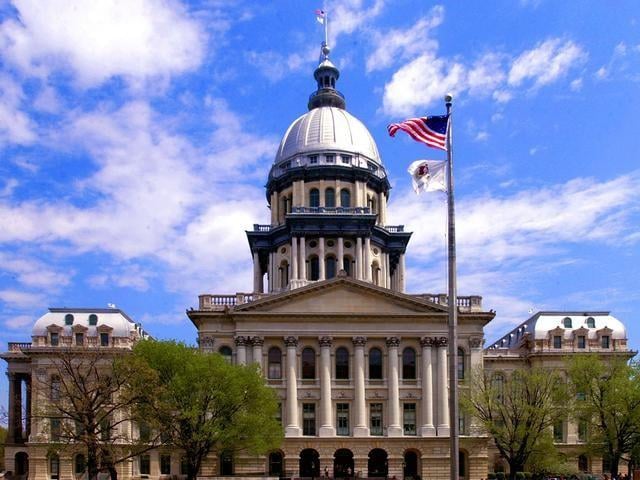 SPRINGFIELD -- A pension reform proposal has received the support of the AFL-CIO.
Illinois Union Leaders say the proposal, by Senate President John Cullerton, would save the state $46 Billion.
AFL-CIO President Michael Carrigan says the plan is constitutional and gives workers and retirees a choice of benefit packages.
They are strongly opposing House Speaker Michael Madigan's plan that was passed by the House and supported by Governor Pat Quinn.

Madigan's plan calls for higher pension contributions from employees and limits how much pension benefits retirees may collect.
The AFL-CIO represents the merger of two labor unions: the American Federation of Labor and the Congress of Industrial Organization
It is a federation of 57 national and international labor unions and represents 12.2 million working people.