Sangamon County law enforcement teams make huge cocaine bust
Posted: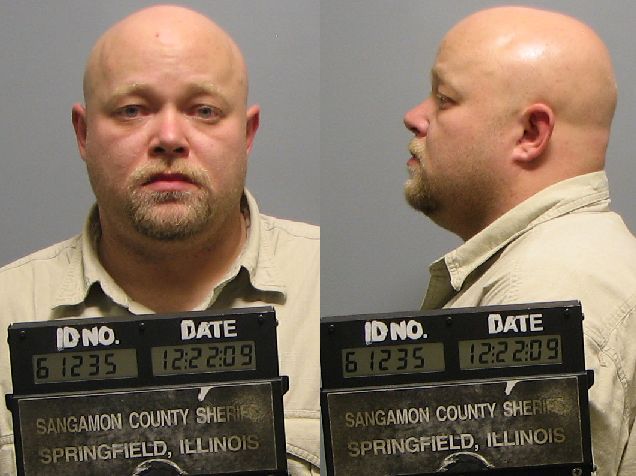 SPRINGFIELD - Sangamon County Sheriff's D.I.R.T., along with Detectives and the Tactical Response Unit arrested Nathaniel Garecht, 36, of Springfield, Monday afternoon on charges of manufacture and delivery of a controlled substance and unlawful possession of a weapon by a felon.
Authorities say Garecht was in possession of a gun and approximately nine ounces of suspected cocaine and is facing charges related to those alleged crimes. Garecht's arrest was the result of an investigation by the Sheriff's D.I.R.T. unit and Sangamon County State's Attorney John Milhiser's Office.

Also on Monday, detectives executed a search warrant at a residence in the 400 block of West Reynolds Street, where additional cocaine was located. The investigation also led D.I.R.T. to a storage shed belonging to Garecht where more cocaine and a firearm were recovered. The Sheriff's Office will be seeking additional charges as a result.

Garecht is suspected of possessing approximately a total of thirteen ounces of suspected cocaine, and unlawfully possessing two firearms. Garecht, who is a convicted felon and a registered sexual predator, is being charged for possessing a loaded firearm, which was on his person at the time of his arrest. The street value of the suspected cocaine is approximately $20,000. He is being held in the Sangamon County Jail, on a $250,000 bond.