Students Behaving Better at Transit Center, Still a Problem
Posted: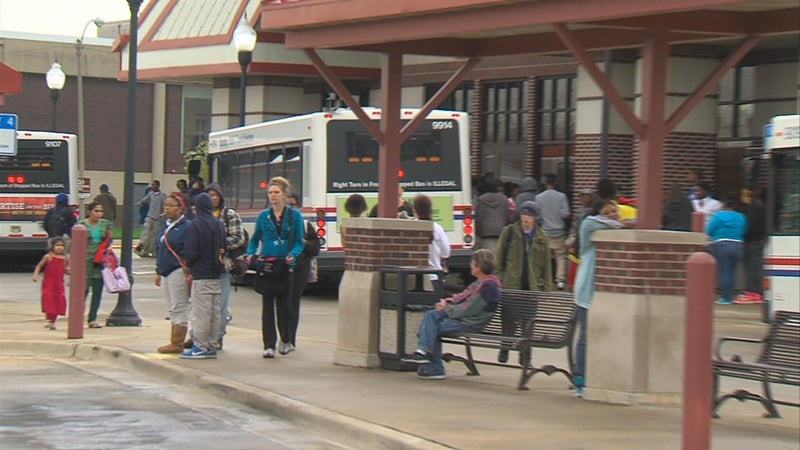 DECATUR-To get to and from school, some Decatur high schoolers take city buses. In November, -a WAND I-team report exposed out of control student behavior on the buses and at the transit center.
Lt. Jim Root with the Macon County Sheriff's Department says since our first story aired, things have gotten better.
"We had a little cooperation with the school district, since then, we've got full cooperation to solve the problem, so that has helped out a lot," Root says.
Deputy Superintendent Lisa Mann says they've improved communication with law enforcement and the kids.
"The big thing that kids should know is, if you misbehave, if you get in a fight on the bus or at the transit center, you will not be allowed to ride,"Mann says.
Police are still very present at the center. And now, if there are problems principals and assistant principals will sometimes help.
"I think we've done a good job with tightening, but there's definitely still room to grow," Mann says.
Since January, seven students have been arrested and about ten students banned, a marked improvement from before when there were a dozen arrests and more than 45 students banned.
The main reason for all the commotion this year, more students are at the center because of construction at Eisenhower. They'll move back this December, possibly reducing some of the problems.