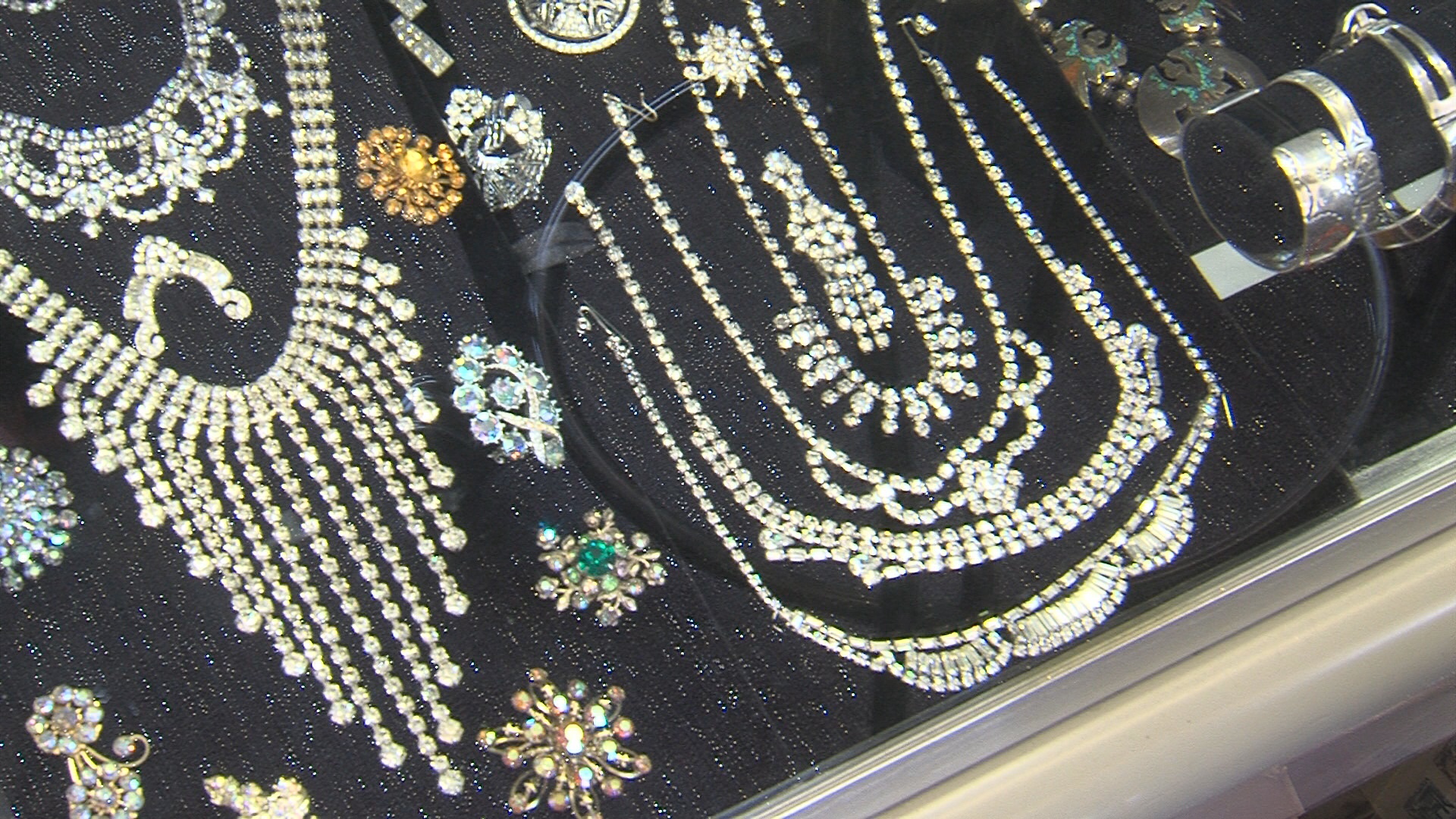 DECATUR - Losing jewelry, whether pricey or sentimental, can be tough to handle.
But investigators say pieces are often recovered by working closely with pawn shops or jewelry-exchange stores.
Lt. Jonathan Butts with the Macon County Sheriff's Office says most pawn shops are required to submit detailed lists of purchases daily. Investigators then review and compare those lists with stolen or lost property reports.
Most shops are required to hold purchases for 48 hours.
However, at Decatur Coin and Jewelry, Owner Bennie Strumpher says purchases are often held for several weeks at a time.
Strumpher predicts purchases of stolen items are made twice every month, though many make their way back to the rightful owner.
Strumpher says each year, close to $7,000 worth in jewelry items are returned to police.