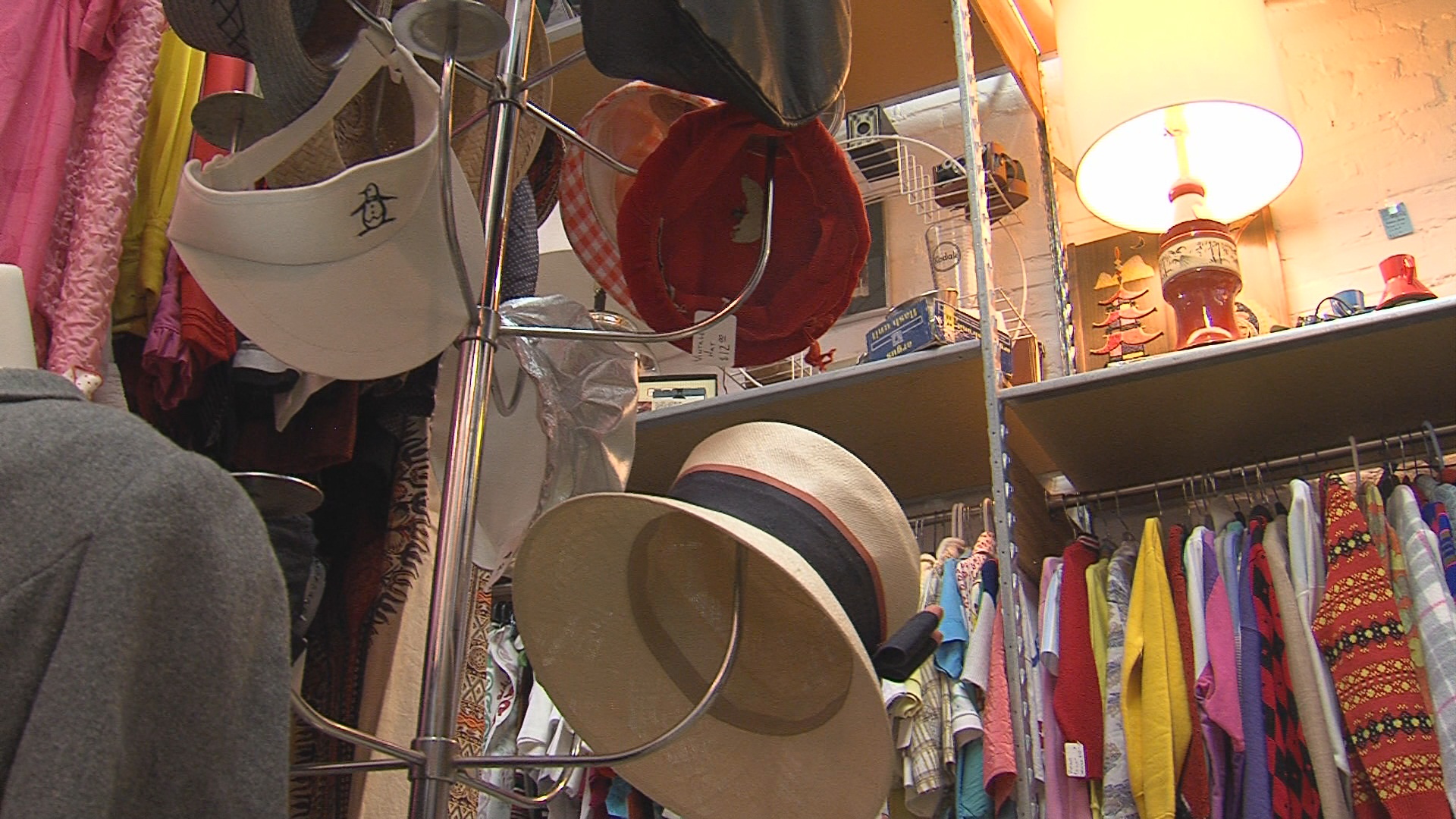 CHAMPAIGN - Although some claim the Marketplace Fairness bill, passed by the senate last Monday, is expected to boost traditional retailers, some local Champaign County businesses aren't so sure.
Scott Schaub, co-owner of Furniture Lounge on E. University Ave. believes the change, which would allow states to collect sales tax on Internet purchases, may affect some small businesses, but his own would not be one of them.
As a vintage clothing and furniture store, Schaub says they sell to a "niche" market, not significantly affected by online competitors.
But Bill Thornhill, co-owner of Priceless Book on Main St. in Urbana, is hopeful the change would increase his business.
Whether the bill is to become law, however, is still unknown, as it must first earn approval in the house.