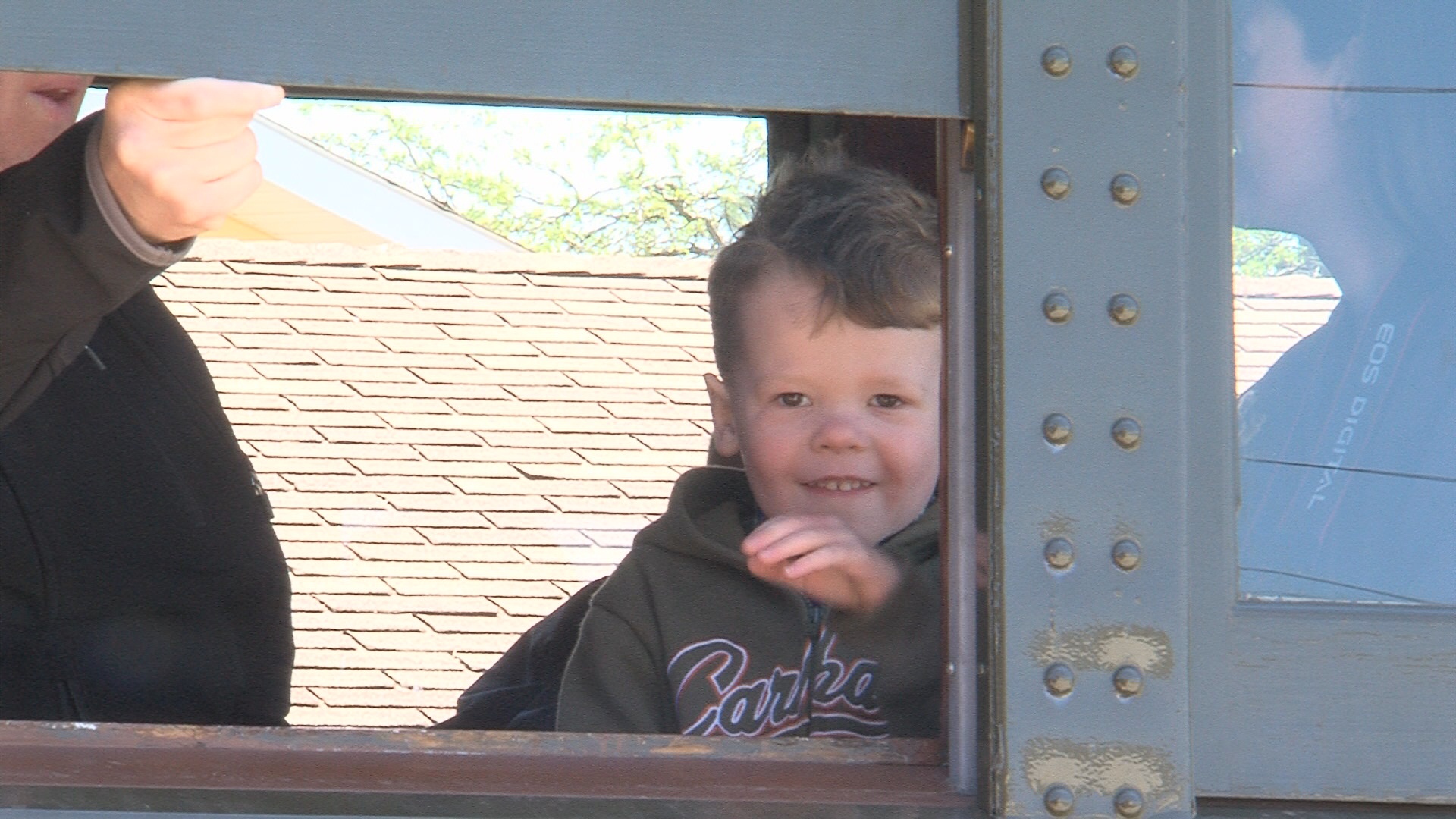 MONTICELLO - The Monticello Railway Museum hosted its annual Throw Momma on the Train over Mother's Day weekend.
During the event, moms accompanied by children rode for free, on an excursion from the museum to downtown Monticello. The ride is about a mile.
A similar event will be held over Father's Day weekend, where dads can ride for free. Regular admission charges apply for all other passengers.