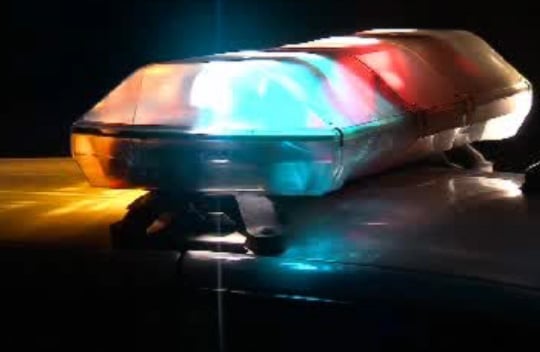 CERRO GORDO-Major changes are coming to the Cerro Gordo Fire Protection District. In an emotional special meeting, the trustees voted to fire longstanding chief Randy West and hire a new chief. More than a dozen volunteers expressed their desire to leave the department following that decision.
The board fired West, because of what they call a philosophical difference on how to treat volunteers. However, many of those volunteers were at the meeting, standing up for West, handing over radios and saying the chief goes, so do they.
West says he's to happy to have their support. He says he worries that the mass resignation means slower response times. He says their average response time is only three minutes and he expects it will increase.
The trustees have hired Steve Rittenhouse as interim chief. He's the retired chief from Bement.
It's hard to say exactly how many volunteers are left. The former chief says three. However, president of the board of trustees says he's not sure how many are left and that he hopes they can be back in business.