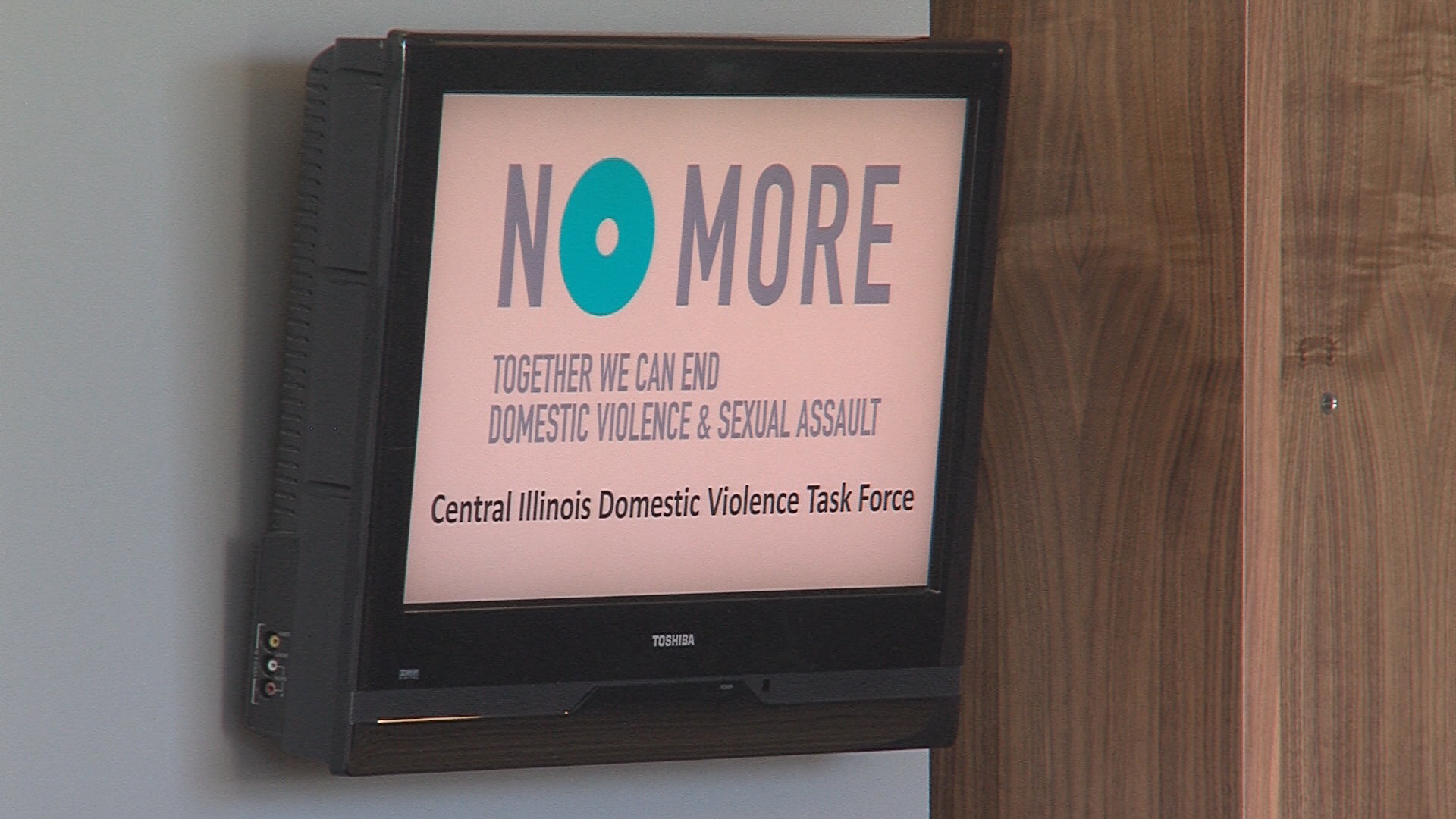 CHAMPAIGN - Tuesday marked the first of many meetings to develop a new task force aimed at fighting domestic violence.
Led by The Center for Women in Transition, The Central Illinois Domestic Task Force unites law enforcement officers, judicial officials and other community members to address issues pertaining to domestic and sexual abuse.
Five designated workgroups will set goals once every two months, and then unite several times a year as the task force. Goals can range of awareness campaigns, to reaching out to victims in smaller, isolated towns.
Anyone interested in getting involved should contact the Center for Women in Transition at (217)- 352- 7151.