I-Team Investigates Gas Stations with Inaccurate Pumps
Posted: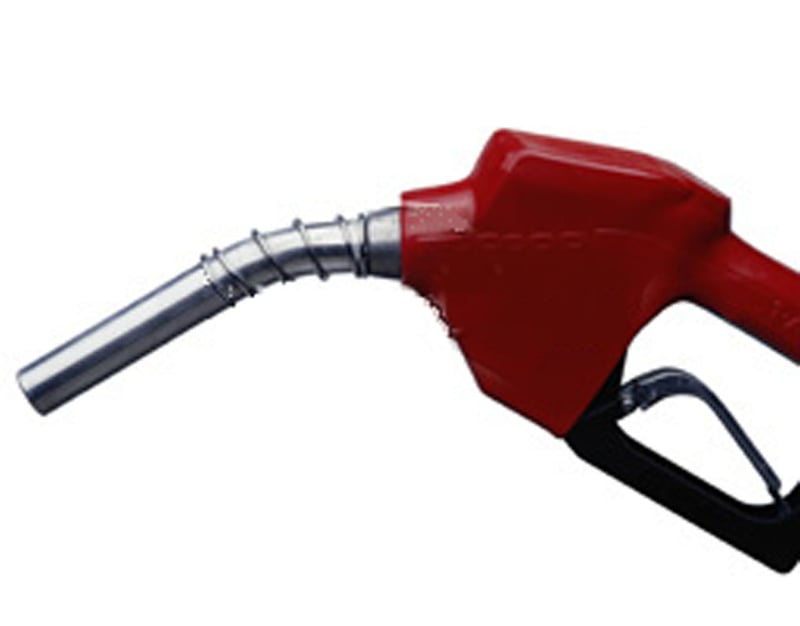 DECATUR-When we fill up on gas we all want the best deal. But how do you know - you're getting your money's worth? The I-Team found out which local gas stations have the most inaccurate pumps.
Four thousand pumps each year--that's how many Bob Davis with Department of Agriculture's division of Weights and Measures inspects.
He's checking for several things: meter jump when you get charged before you start pumping, meter creep when it keeps going after you've finished. He does random gas quality tests, the samples sent to a lab in Chicago. But most importantly, he checks to see that the pumps are accurate.
Pumps can be rejected if they give more than or less than the five gallons. Pumps that pass get a sticker. Those that fail get tagged, bagged and can't be used until they're fixed.
We found out which gas stations in Macon County had the most rejected pumps over the past three years.
Price Rite on Oakland was the worst: nine pumps failing inspections over the past 3 years because of meter jump or mislabeled gas.
Hucks on 22nd street has had 7 pumps rejected multiple pumps because of meter jump and indicators not working.
And Decatur Foodmart had 6 pumps rejected because they were improperly labeled.
But for the most part Davis says:"it doesn't take too long for them to realize what we're looking for and it doesn't benefit them to set it on the negative side."
So even though there are some outliers, at most stations you get what you pay for.