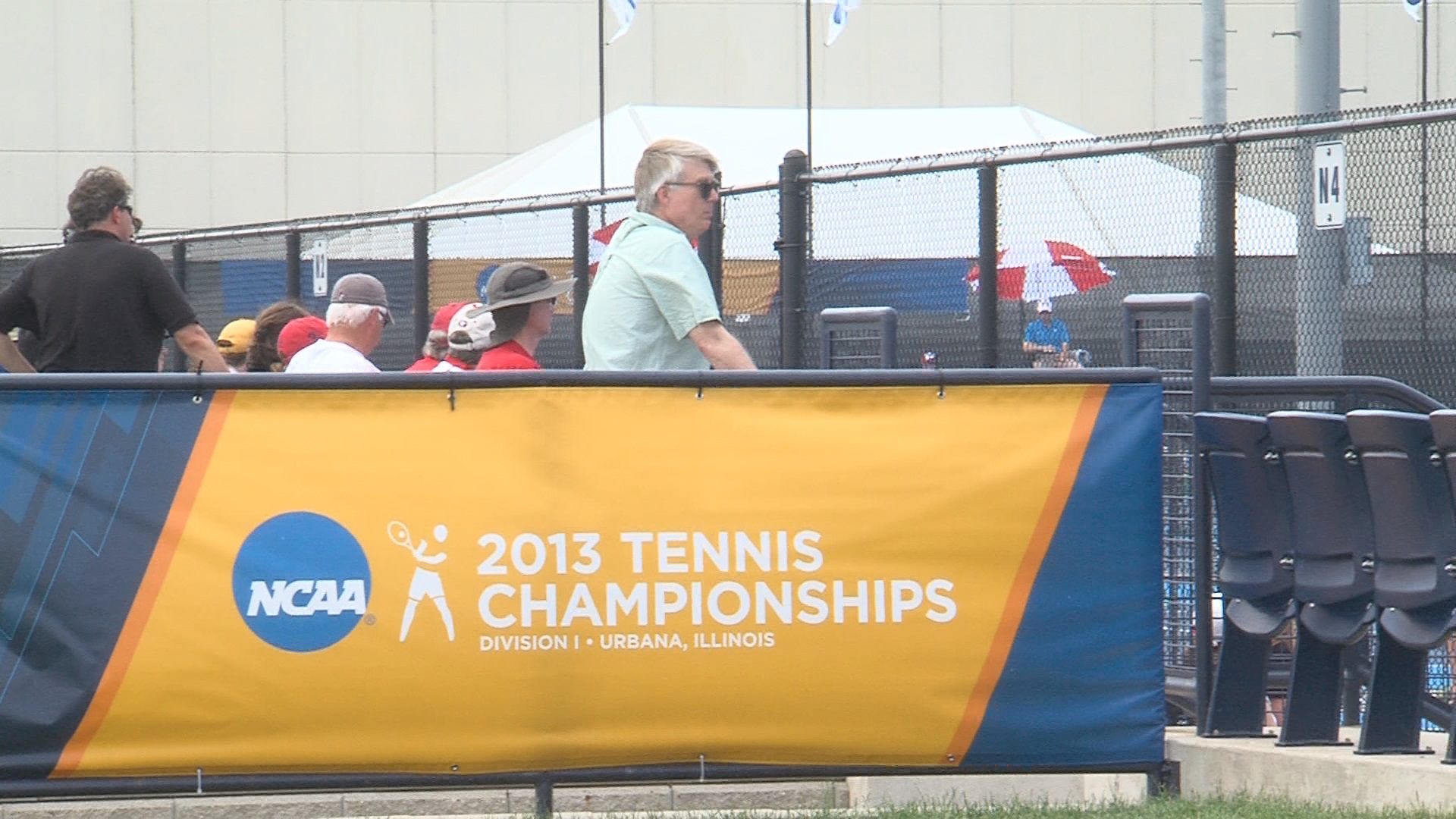 CHAMPAIGN - For the first time, the U of I is hosting the NCAA Men's and Women's Championships, and local businesses are reaping the benefits.
Up to 700 players, coaches and NCAA officials are in town, not to mention what could potentially be thousands of fans and families.
At the Hawthorn Suites in Champaign, head housekeeper Sabrina Ferrell says all of their rooms are booked. She estimates housekeeping tasks have tripled.
But tourists aren't just in need of a place to rest their heads; many are dining out and giving local restaurants a boost.
At Minneci's Ristorante, server Nelli Golmeeba says they've had team reservations since Wednesday, the day before the tournament started.
Golmeeba said the majority of their business for the week has been owing to the tournament. She and other workers hope to see the rush continue until the last day of games, on May 27.