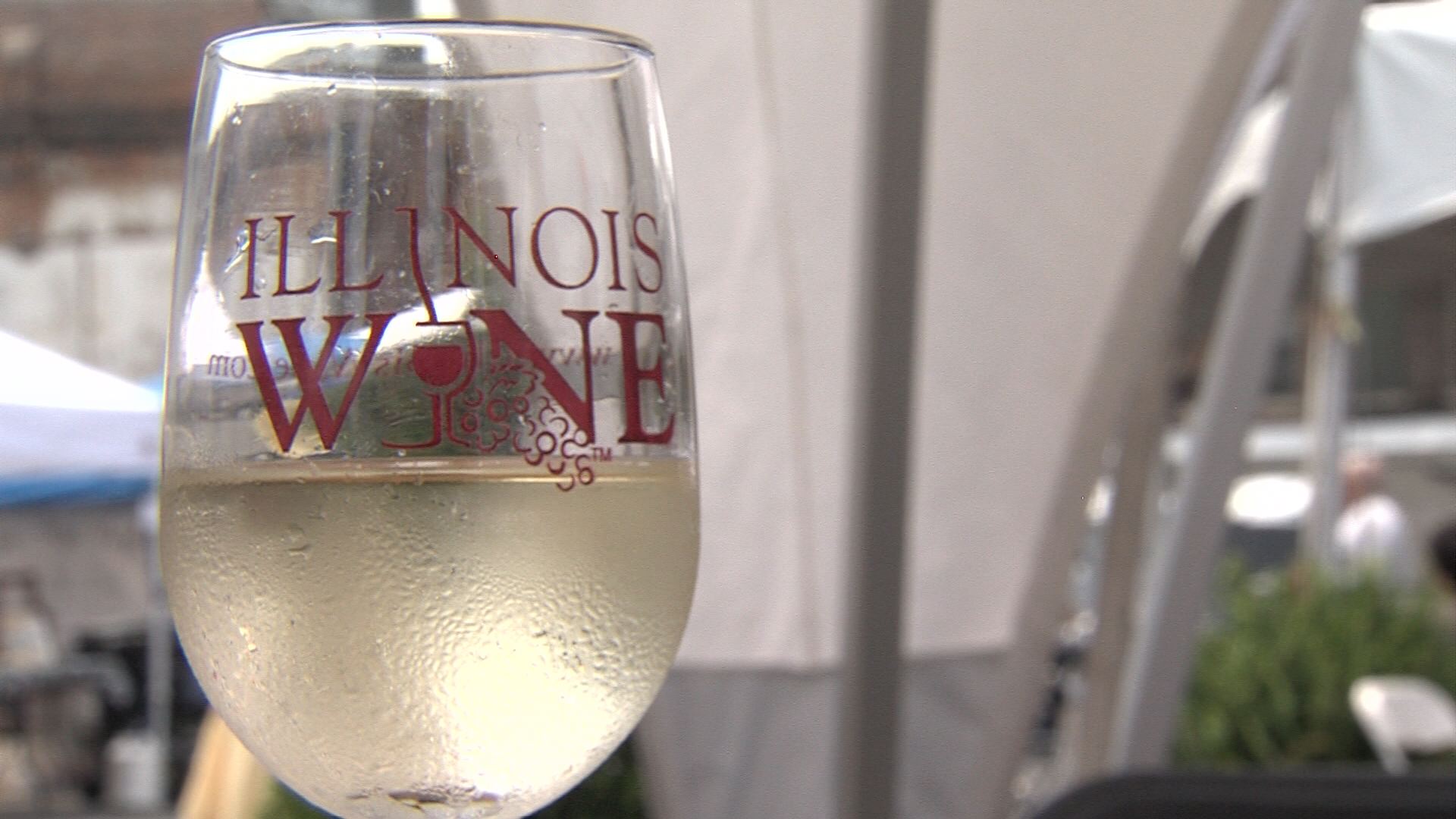 People come out to downtown Springfield for Art of Illinois. The sixth annual wine festival offered something for everyone.
Event workers saw this festival as more than just art, drinks and food.
Franklin Kroush told WAND News, "it's a really good event for Springfield. It brings a lot of money in. . . You can sample a lot of great food and meet a lot of great people."
Wineries were represented from all parts of Illinois.