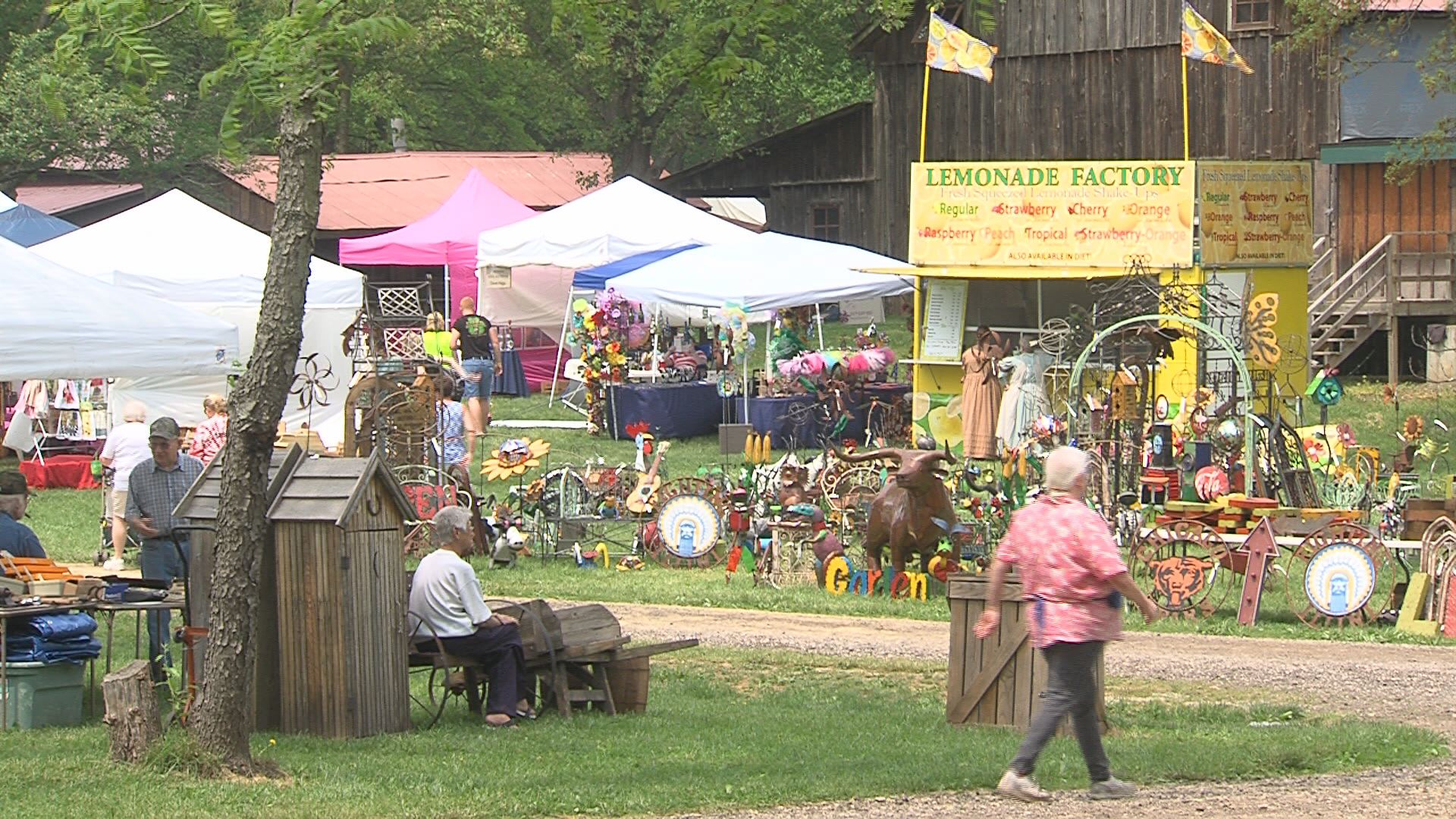 This weekend the Town of Clayville brought in a blast from the past.
More than 40 craft and food vendors and nearly 30 demonstrations of pioneer skills, crafts and music from the 1820's were available. This spring festival gave Clayville residents a chance to learn a little history.
Jon Hopp said, "I didn't catch a lot of that in school about the mountain men and the fur trade era and I've learned more. I wish they had it. It might have drawn more attention while I was in school."
There will be a recreation of former President Abraham Lincoln's funeral procession and burial at Oakridge in Springfield in May 2015.