Job Outlook Improves, though still bleak for recent grads
Posted: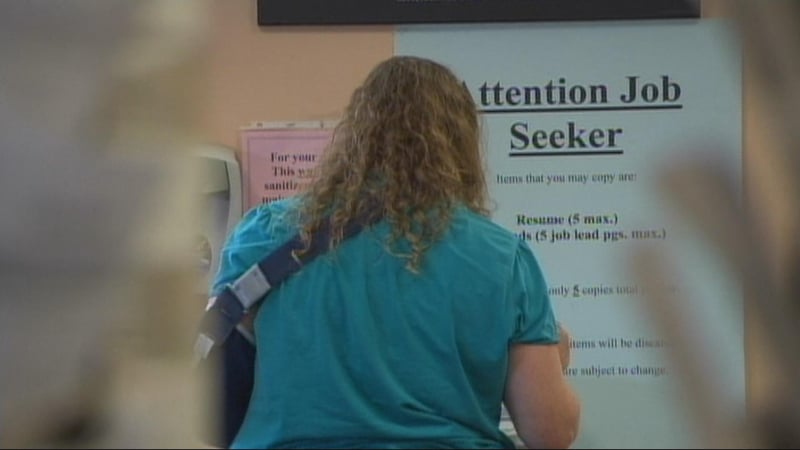 DECATUR-Many college seniors have already thrown their caps into the air, but the majority of those 2013 grads are now searching for jobs.
It's a little better than previous years, but not as easy as some hoped. The National Association of Colleges and Employers (NACE) reported that businesses are only planning to hire 2.1 more college grads from 2013 over 2012. And, their recent survey of hiring managers found that 66 percent believe new college grads aren't ready for jobs.
But many industries are hiring: the top sources for employment for recent grads in business engineering, computer sciences and accounting
Leslie Kirby at manpower helps people find jobs.
She says students should use as many avenues as possible to get the word out they're looking for employment. And though she says using online sites like indeed and monster is a good step it shouldn't be the only one.
"I've heard of several people saying I've sent out 50 or 60 resumes and I haven't heard a thing," Kirby says. "The one thing they're not doing, they're not following up on that resume with a phone call, they're just sending a lot of things out. The hard part is following up with a phone call."
Another tip she gives: apply to jobs you want even if there's no listing. It's possible they could be hiring in the near future.