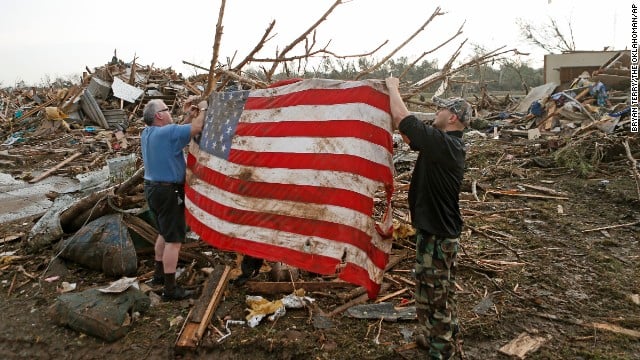 Decatur - WAND TV will be leading an effort Thursday morning to raise money for victims of the tornado that devastated Oklahoma. The station will be working with the American Red Cross and the United Way with all proceeds going directly to the Red Cross.
Volunteers from the Red Cross and United way will be collecting money at the intersection of N. Water & Williams Streets.
"We will have people in the streets with canisters, buckets," United Way Director Debbie Bogle told WAND's Doug Wolfe. "You can drive up. Stop. Drop some money in. Drop a check in and we will take care of it from there."
The collection of money for the Red Cross will run from 6am - 2pm. WAND's Mark Rivera & Doug Wolfe will be broadcasting live from downtown throughout the morning.