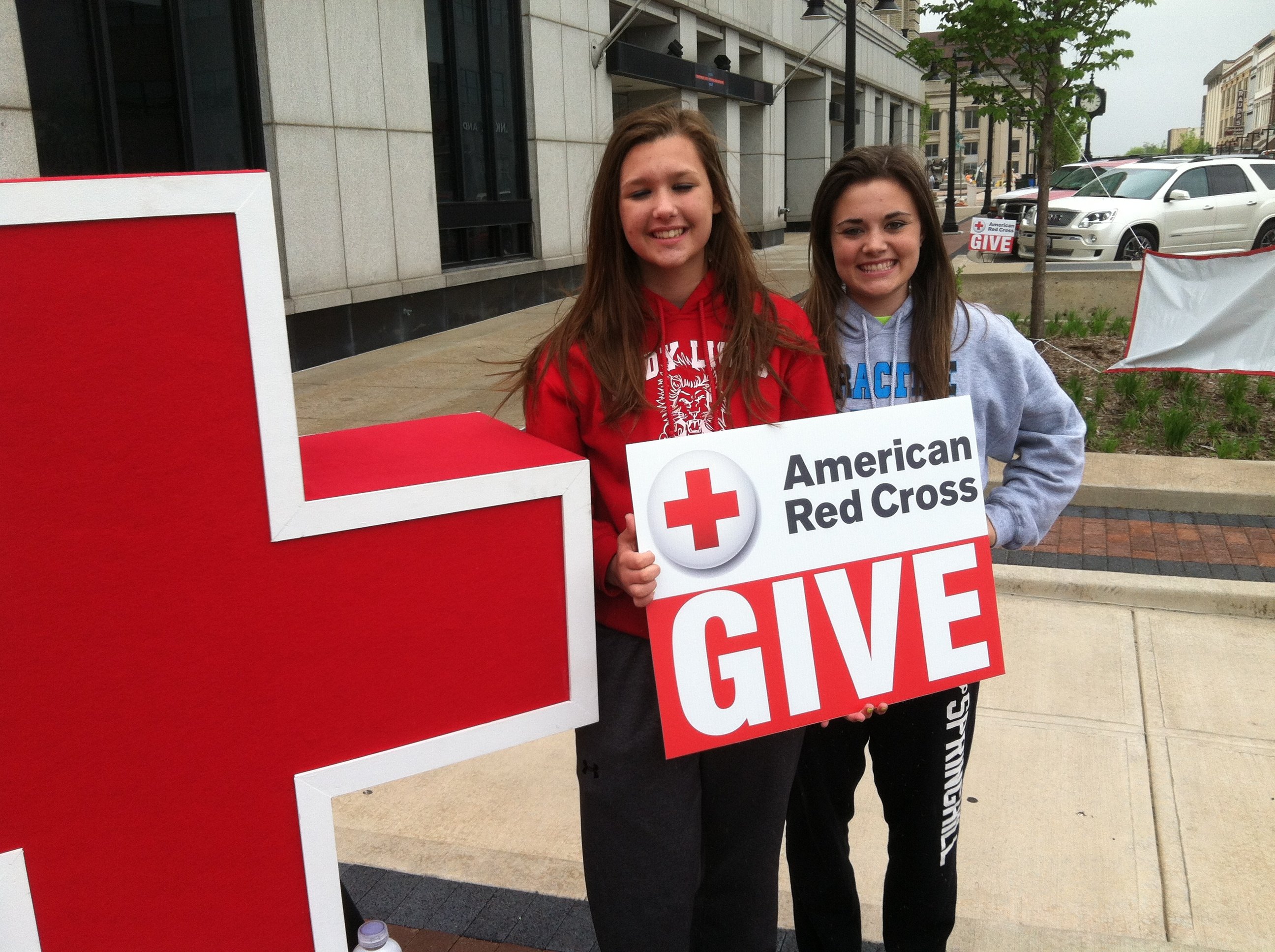 Decatur - Decatur came through in a big way for the American Red Cross in its relief efforts to help Oklahoma tornado victims. WAND-TV, Neuhoff Media, Herald & Review and the United Way helped the Red Cross in Decatur raise an estimated $141,000. This number could go a bit higher as late donations come in.
Volunteers took calls at a phone bank and collected money on street corners in downtown Decatur for 8 hours on Thursday. Donations came in all denominations from $1 to $100.
There were also larger donations. $50,000 from Archer Daniels Midland, $1,000 from WAND TV, $2,100 from J.L. Hubbard Insurance and $5,000 from the Andreas Foundation.
Cromwell radio also raised additional money for the Red Cross with an evening fundraiser.