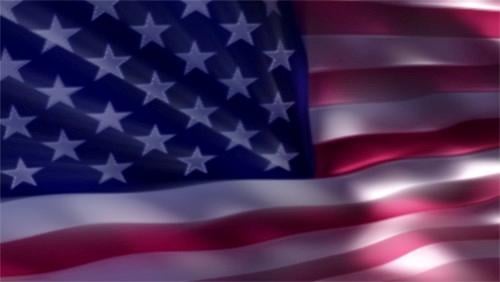 DECATUR - There are a number of Memorial Day observances planned throughout our area.
Among them:
5/27/13 - Fairview Park Pavillion, 10:00 AM. The Veteran's Commission will hold its annual service.
Chairman David M. Freyling is the Master of Ceremonies
5/27/13 - Graceland Cemetery, 11:30 AM. Korean War Memorial.
5/27/13 - Springfield - Camp Butler, 2:00 PM. Camp Butler Memorial Day ceremony. 5603 Camp Butler Road.

5/27/13 - Mt. Hope Cemetery, Champaign, 2:00 PM, 611 E. Pennsylvania Avenue, American Legion Post 24 Memorial Day service