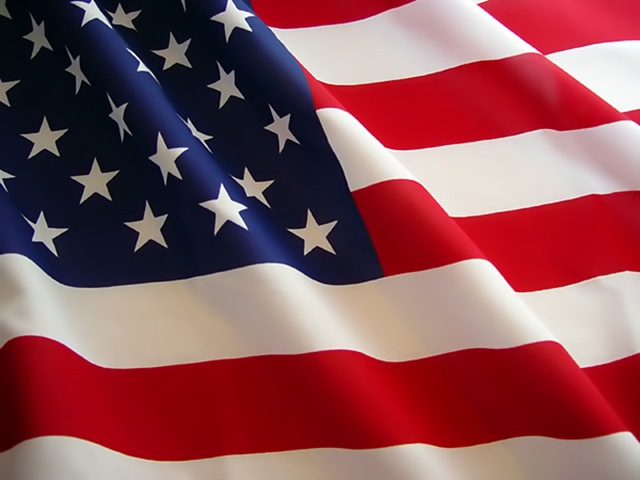 Decatur - Graceland Cemetery in Decatur has dedicated its new 'Avenue of Flags' for the Memorial Day weekend. This is the first year for the program which is a tribute to living and deceased veterans.
24 flags honor vets this year. Graceland hopes to add several hundred more in years to come.
"I would love to see it grow to be several thousand flags actually," Graceland's David Goebel told WAND's Doug Wolfe. "I know of a cemetery in Oklahoma that puts up 33 hundred flags this year. And they've been doing it for 40 years. So hopefully in twenty to thirty years we'll get there."
Late Monday the flags will be taken down and put in storage until next year on Memorial Day weekend. If you would like to have a flag erected in future years contact Graceland Cemetery in Decatur.