Remembering the true meaning of Memorial Day
Posted: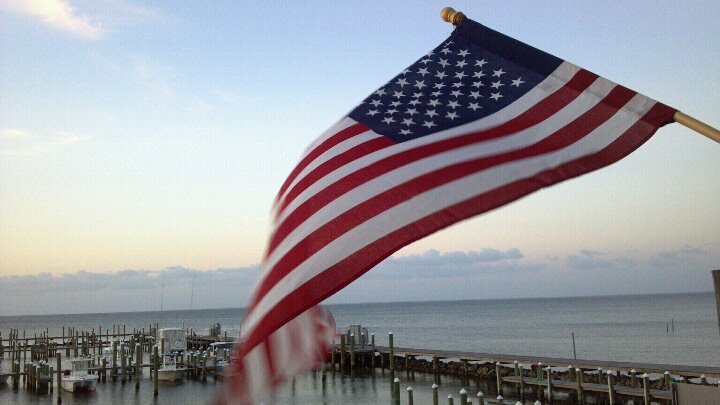 Memorial Day, originally called Decoration Day, was officially proclaimed on May 5, 1868 by General John Logan, as a way of honoring those who paid the ultimate sacrifice in the Civil War.
It was first observed on May 30, 1868. The first state to recognize the holiday was New York in 1873. By 1890 it was recognized by all northern states. The south did not acknowledge the day until after World War I; that's when the holiday changed from honoring those who died in the Civil War to honoring Americans who died fighting in any war.
It is now celebrated in almost every state on the last Monday in May (passed by Congress with the National Holiday Act of 1971 (P.L. 90 - 363).
Several southern states have an additional separate day for honoring the Confederate war dead: January 19 in Texas, April 26 in Alabama, Florida, Georgia, and Mississippi; May 10 in South Carolina; and June 3 (Jefferson Davis' birthday) in Louisiana and Tennessee.
To help remind Americans of the true meaning of Memorial Day, the "National Moment of Remembrance" resolution was passed on December 2000. It asks that at 3:00 PM local time all Americans "voluntarily and informally observe in their own way a Moment of remembrance and respect, pausing from whatever they are doing for a moment of silence or listening to Taps."
REMEMBERING THOSE WHO PAID THE ULTIMATE SACRIFICE:

U.S. War Casualties: Civil War – Approximately 620,000 Americans died. The Union lost almost 365,000 troops and the Confederacy about 260,000. More than half these deaths were caused by disease.
World War I – 116,516 Americans died, more than half from disease.
World War II – 405,399 Americans died.
Korean War – 36,574 Americans died.
Vietnam Conflict – 58,220 Americans died. More than 47,000 Americans were killed in action and nearly 11,000 died of other causes.
Operation Iraqi Freedom – 4,466 U.S. service members have died.
Operation New Dawn – 66 U.S. service members have died.
Operation Enduring Freedom – 2,219 U.S. service members have died as of May 21, 2013.