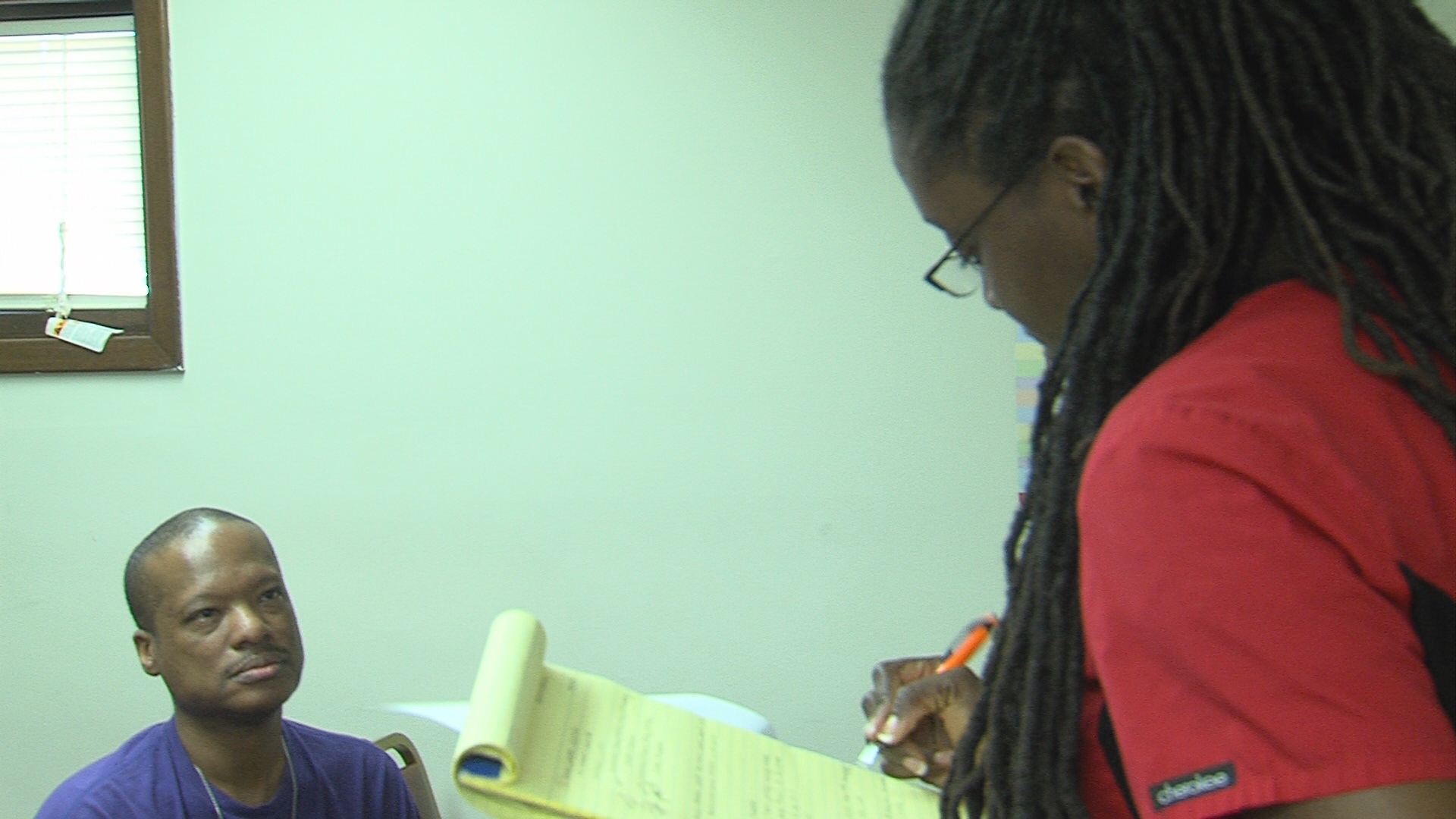 CHAMPAIGN - Those in-need of medical care assistance can receive free examinations each month.
Funded by The Church of the Living God, the Love Clinic is open the last Saturday of each month (excluding November and December) from 8 a.m. to noon in the church's Annex building off of N. 4th Street.
Those with or without health insurance may attend to clinic, where patients receive check-ups, advice regarding medical care resources and financial help for prescriptions and medications.
The clinic is run entirely by volunteers, including physicians, nurses and nursing students. Nurse Practitioner Wamaitha Sullivan says the clinic is always in need of donations, including supplies.
Anyone interested in donating or becoming a patient, can call 217-359-6920.