Legislature has busy week ahead
Posted: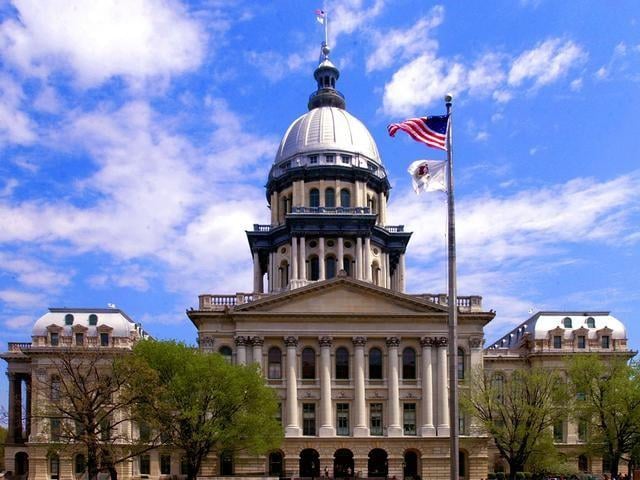 SPRINGFIELD – The legislature is scheduled to adjourn May 31, but several huge issues remain unresolved.
From pension reform to the budget, lawmakers have a lot of work to do if they want to adjourn on time.
Senate President John Cullerton, a Chicago Democrat, predicts a budget plan worked out between House and Senate Democrats will be finalized early this week.
Pension reform remains the toughest of issues. Both the House and Senate have passed their own versions of pension reform; however, neither chamber has indicated a willingness to take up the other's proposal.
The House passed concealed-carry legislation last week; however, it has formidable opponents. Senate President John Cullerton and Governor Pat Quinn both oppose the bill. One of the sticking points is the bill wipes out local gun ordinances.
Gay-rights advocates are vowing to push a vote over the legalization of same-sex marriage.
Medical marijuana has been approved by the Illinois Senate and House. Governor Quinn still hasn't said whether he will sign it into law.
It's not uncommon to see lawmakers push big items off until the last minute. If they don't finish by the Friday deadline, they can vote to suspend the deadline and continue meeting.