Students Want Change in Early Graduation Policy
Posted: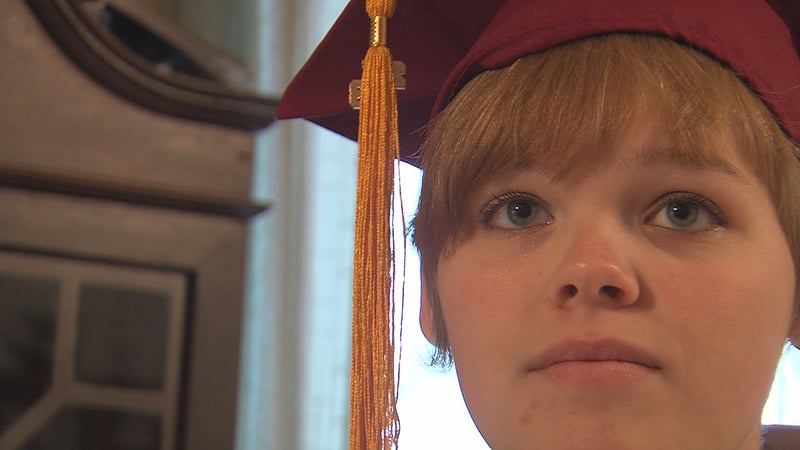 TOLONO - Graduates of Unity High School are calling for a policy change.
As it stands now, students who opt to graduate early, subsequently forfeit senior privileges, like attending prom (unless as a date), the senior class trip and the commencement ceremony.
Graduate Kelsey Jestis watched her classmates receive their diplomas while sitting with the audience.
It's a fate Jestis brought upon herself, when opting to graduate early. While the consequences are spelled out to all students, they're consequences Jestis thinks are unfair.
She and classmate Christian Moore say they both wanted to graduate early to get a kickstart on their college careers. Both spent the last semester attending college classes while working, as opposed to wanting a break.
They say it's a route others want to take, but don't, because they feel too compromised by the loss in privileges.
"The policy is holding students back," said Jestis.
According to principal Phil Morrison, who spoke to WAND over the phone, the policy is in part, due to disciplinary recourse.
For instance, if a graduated student were to "act out" during a school event, the school would be unable to take disciplinary action.
Still, Jestis and Moore say that isn't fair. They hope the school will reconsider the policy for future classes.