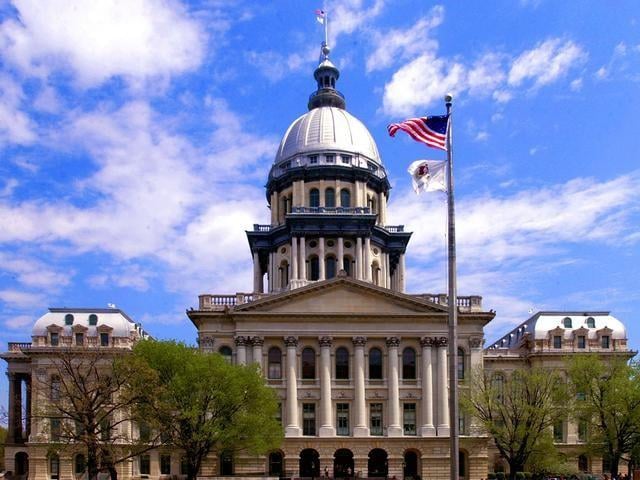 SPRINGFIELD, Ill. -- A committee hearing is scheduled today on a proposal designed to add five more casinos in Illinois.
The bill, which has cleared the Senate, now awaits a House vote and faces steep opposition.
A group of Chicago-area pastors sent a letter to Illinois Attorney General Lisa Madigan calling gambling an "unstable source of reveune" because of social cost, including affecting people who can't afford it and job loss.
The letter also questions oversight of a Chicago casino, something that's been a source of frustration for the Illinois Gaming Board.
The pastors include the Rev. Stephen Thurston of New Covenant Missionary Baptist Church in Chicago.
The plan calls for casinos in Chicago, Rockford, Danville, Chicago's south suburbs and Lake County.