Prosecution and Defense Rest in Harris Trial
Posted: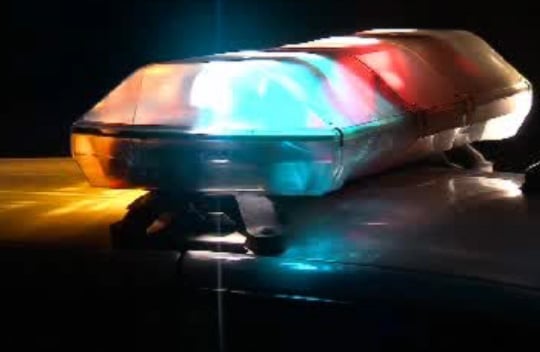 DECATUR- Both the prosecution and defense have finished presenting evidence in the trial of Christopher Harris, charged with murdering five members of his ex-wife's family.
On Wednesday, the defense didn't call any witnesses but the prosecution did. Their goal: to pick apart the defense's theory that 14-year-old Dillen Constant killed his own family and that Christopher Harris was acting in self defense.
Harris is charged with beating Rick and Ruth Gee and three of their children to death in 2009.
Harris admits to killing Constant but says it was only after the boy had beaten his own family to death.
Harris says he was acting in self defense.
The prosecution called several witnesses to testify about the character of Dillen Constant. He was described by teachers, a coach and the town postmaster as being energetic, friendly and fun loving. His teachers testified that he had ADHD and cognitive impairment, but say he was a sweet kid. One teacher, Lisa Howard, said he went to Chester East, but had plateaued. She says they moved him to Lincoln Junior High where he could get more attention.
One teacher tearfully described Constant doing the moonwalk like Michael Jackson to the pencil sharpener, making her laugh.
Constant's former wrestling coach, Alex Dawson, said the boy was not a very good wrestler because he lacked aggression, and that he always spoke positively about his family.
Their testimony supposed to unravel the possibility Constant killed his own family in their Beason home.
Again and again different witnesses saying they never saw Constant show aggression or violence.
Closing statements will start Thursday, morning giving attorneys their last chance to convince jurors of Harris' guilt or innocence.