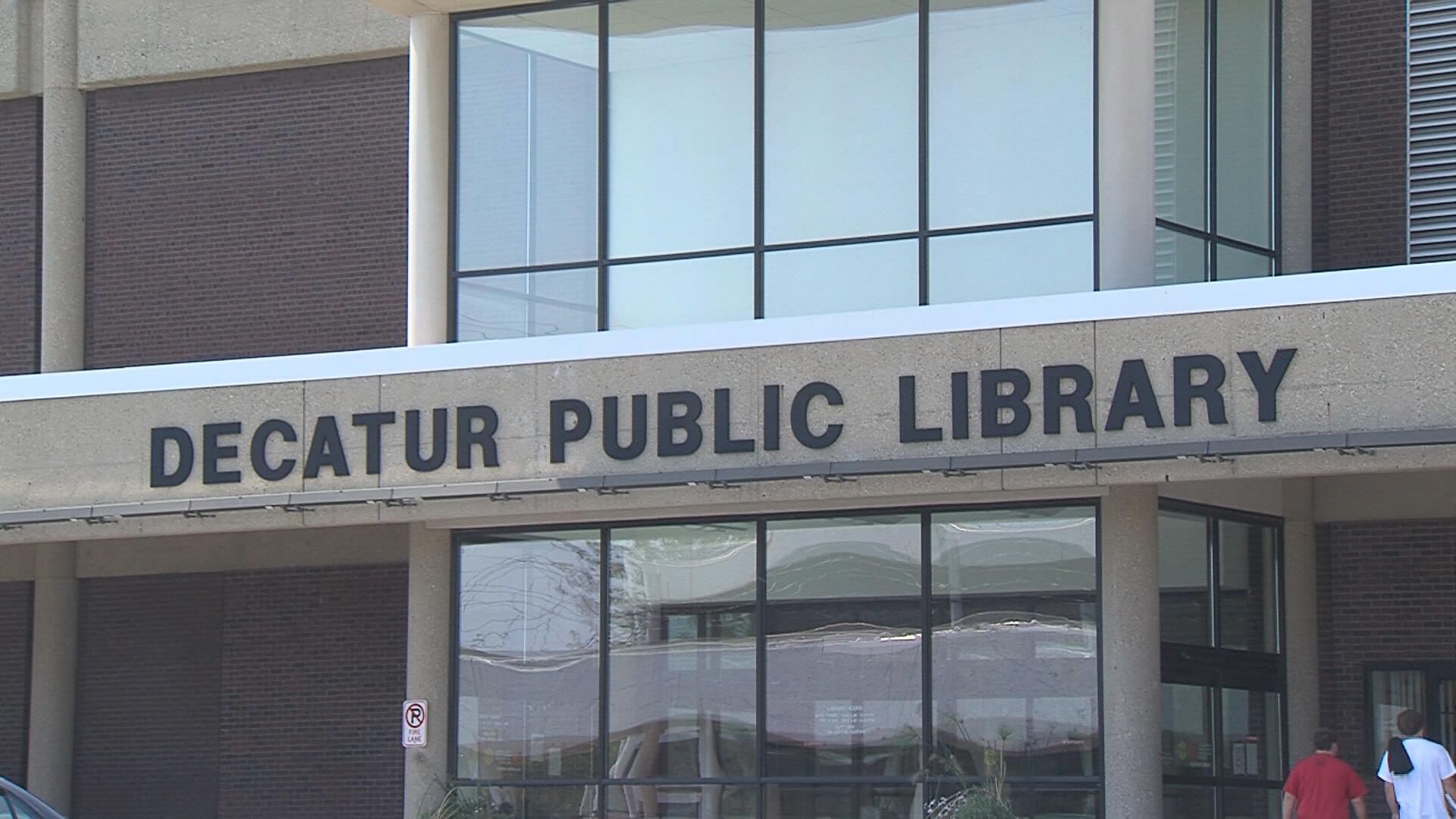 DECATUR-City council voted unanimously to give the library a zero percent interest loan to keep it afloat. Currently the library is running a 142-thousand dollar deficit. And their operating budget is roughly 300 thousand each month.
Council has authorized a loan of about 750-thousand dollars to help the library meet its payroll and operating expenses. It will keep the library up and running until the library gets its tax money.
As a condition of the loan the library has to present a plan to fix it's budget problems.
Many on council expressing the need to make deep cuts to make ends meet.
"I think that the board members are going to have to make some very, very serious cuts," says Mayor Mike McElroy. "The most expensive thing that you have, in any business, is people. Nobody wants to cut people."
But multiple council members say cuts in staff will be likely to keep doors open. The library is expected to pay back the loan in a lump sum when it receives its tax receipts this summer.
They have until September 1st to come up with a plan.