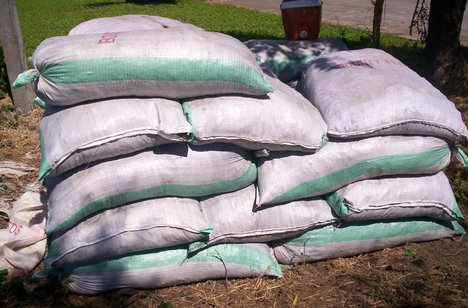 Tuscola - It may be just a matter of weeks before Tuscola finds out if it is chosen as the site for a new Cronus fertilizer plant. The Douglas County town is competing with a location in Iowa for that plant.
The plant would mean a huge economic boost for the region. "You're talking about a $1.2 billion investment," State Senator Chapin Rose, (R) Mahomet, told WAND News. "You're talking about a thousand construction jobs, 200 permanent jobs."
Rose predicts the plant could mean an annual $350 - $400 million boom for the area which includes Tuscola, Mattoon, Charleston and Champaign.
In the closing hours of the spring legislative session lawmakers passed a tax incentive package. The measure is still waiting for approval by Governor Pat Quinn.