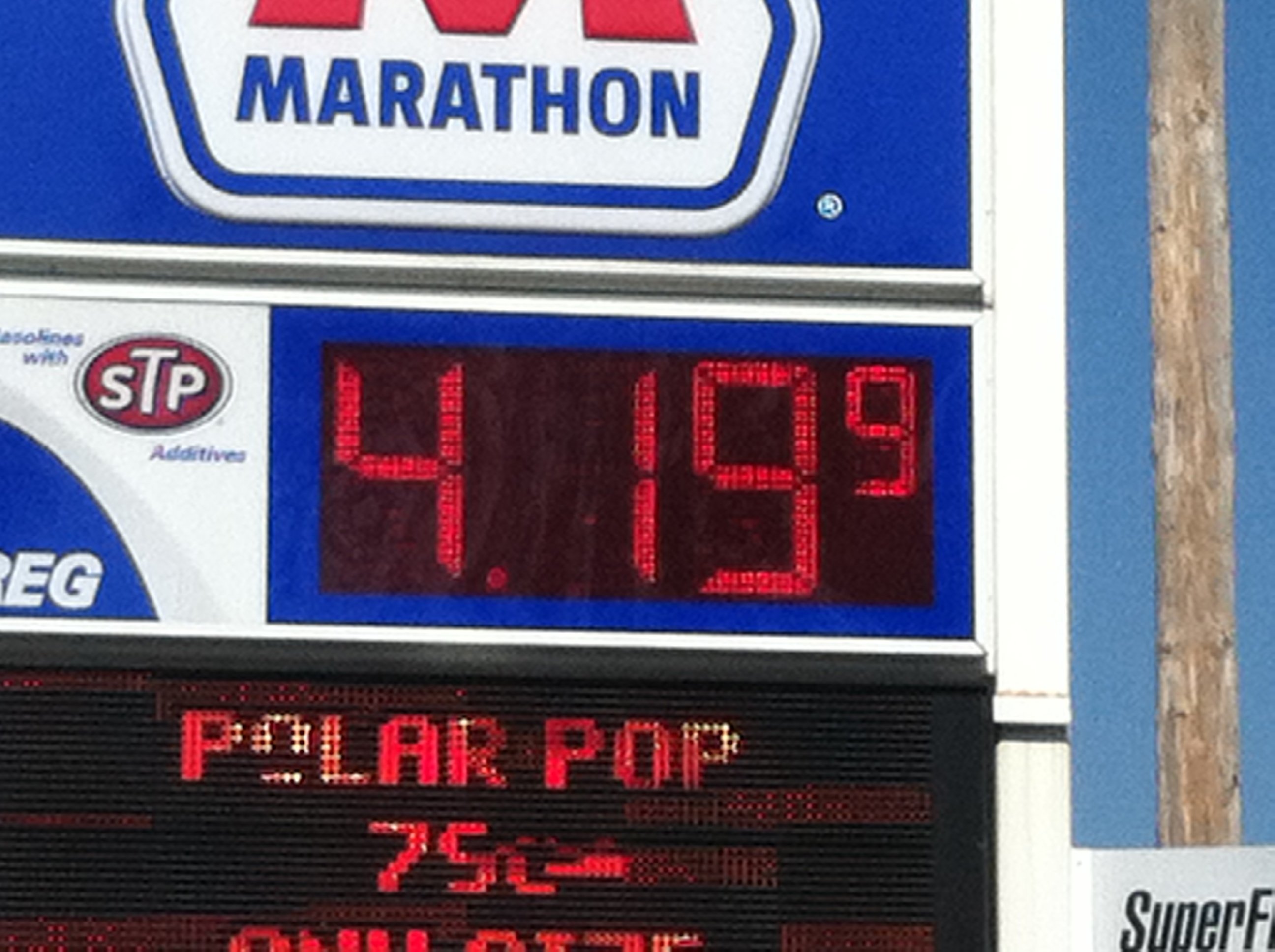 Decatur - The summer driving season is just getting underway. Motorists in Illinois are getting blasted at the pump as gas prices rocket past $4 a gallon.
The spike in gas prices is being blamed on refinery capacity. At least two Midwest refineries are undergoing maintenance. One other was damaged in a fire back in April.
While the national average is around $3.63 Illinois, Michigan, Wisconsin & Indiana are all seeing average prices above $4.
WAND News checked some area gas prices. Prices in Decatur on Friday ranged from $3.97 to $4.19. Gas in Macon started the day at $3.99. Late in the morning it climbed to $4.18 at the Phillips 66 on Route 51.
Moweaqua still had cheap gas on Friday morning at the Casey's on Route 51. It was priced at $3.89 a gallon.