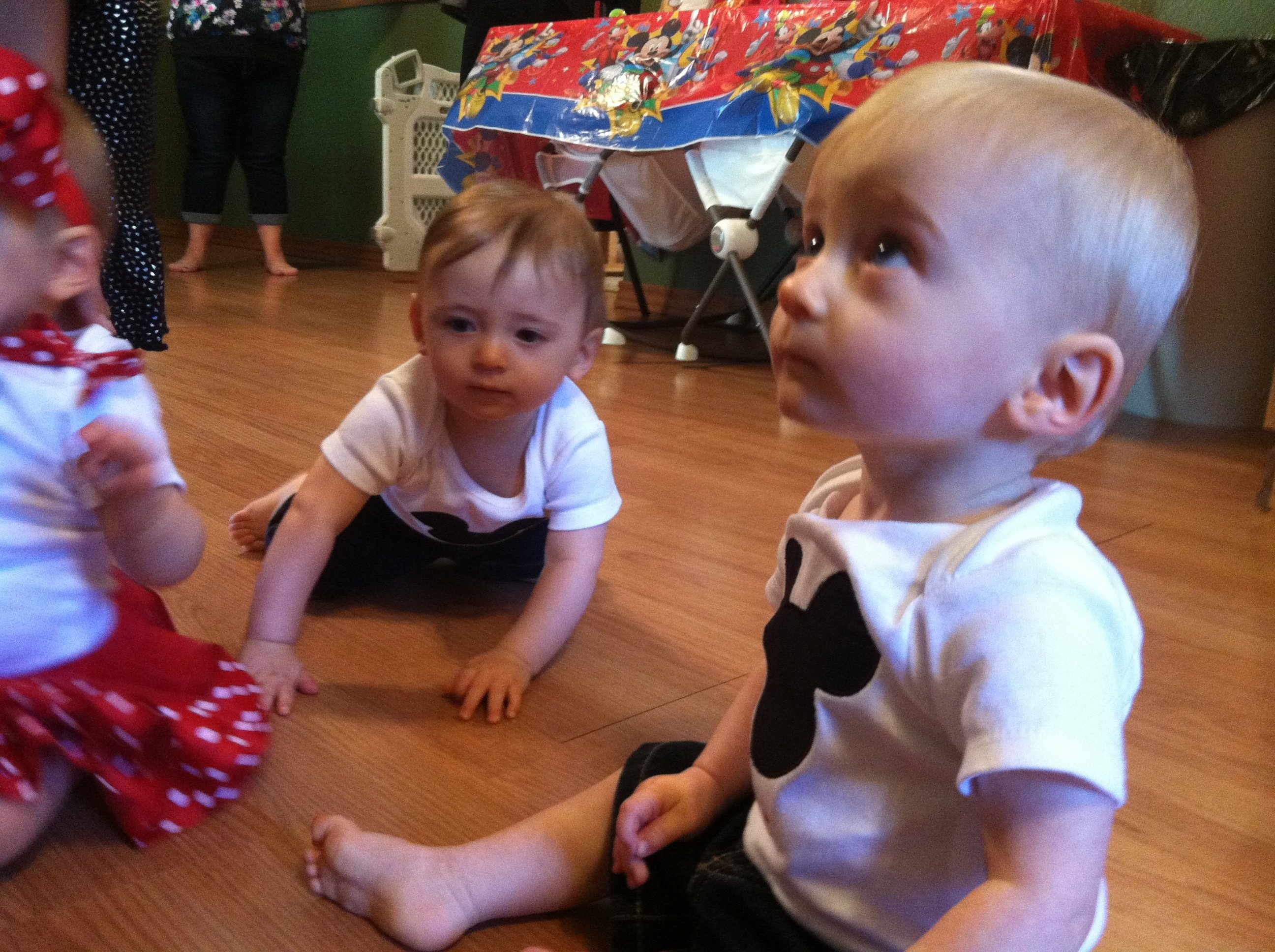 Lovington - The Burnett quads are celebrating their first birthday at their home in Lovington in Moultrie County.
Jianna, Jace, Jaleb & Jacoby were born in June 2012. Today, they are healthy and keeping parents Kari and Jesse Burnett on their toes.
Although the Burnett's have their hands full with four babies, they take it in stride. "They have a time to eat," Jesse told WAND News on Saturday. "They eat as a group. And they go down for a nap as a group. And they get up as a group."
Family members help out. There is always plenty to do.
"We're down to about 20 diapers a day now. So, that's big because we were going through 48 diapers a day," Kari said. "We do go through 600 to 700 jars of baby food a month right now."