Arrest Made in Champaign Shootings
Posted: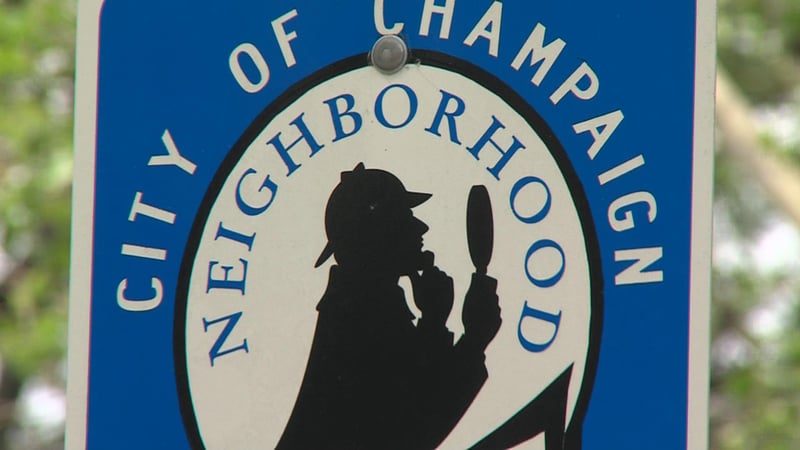 CHAMPAIGN-Police have arrested one suspect and are still looking for others in the Champaign shootings. 23-year-old Jamonte Hill of Champaign was arrested for aggravated discharge of a firearm. He's a person of interest in the shooting yesterday in the 11 hundred block of Mimosa.
Police say, the four shootings have been confined to the city's north and northwest sides. Now they're trying to determine if they are related. However, their suspects are males involved in a gang dispute.
Police are still searching for the vehicles and suspects involved--a red 1990s work truck with filler putty on the side of the truck near the bottom and a Chrysler Pacifica or a silver Nissan Murano.
Police are processing evidence and gathering info about potential suspects.
They urge anyone with information to call crimestopers at 373 8477 or Champaign police at 351-4545 police are reaching out to the community for help.
The assistant to the chief of police Renee Dunn says "We are confident that someone knows these suspects. Please step up and share what you know, before a child is injured or someone dies. Even the smallest tip could lead to an arrest."