Police Arrest Six Children for Child Pornography
Posted: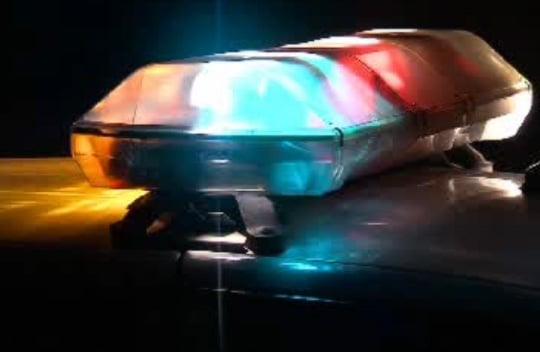 DECATUR-While on her son's Facebook, a Decatur mom saw a nude image of a teenage girl and called police, Who started an investigation.
"A female had produced a full frontal nude image of herself and this female is a minor, then distributed that image to friends and associates," says Sgt.Jason Walker with the Decatur Police Department. They've been investigating since March and have arrested six minors: one 13 year old girl for taking the picture and sending it and five other children for distributing it.
"At some point we have to stop educating, and send the message that can't be tolerated," Walker says.
Rebekah Stanley at Growing Strong teaches kids the dangers of sexting.
"We don't always see this charged legally and so maybe that makes it seem a little less serious to kids," Stanley says.
None of the teens have been charged yet, but Stanley says it could be a deterrent for kids
"Hopefully this will send the message to kids look, this is serious, don't do it, "she says.
And a message to parents.
"The parents need to talk to their children and if they're going to put these devices in their children's hand, that they have some responsibility in monitoring this child's behavior on these devices," says Walker.
None of the minors have been detained here at the ,Macon County jail and the investigation has been sent to the state's attorney for review of formal charges.