Macon County Prepping for DNA Collection
Posted: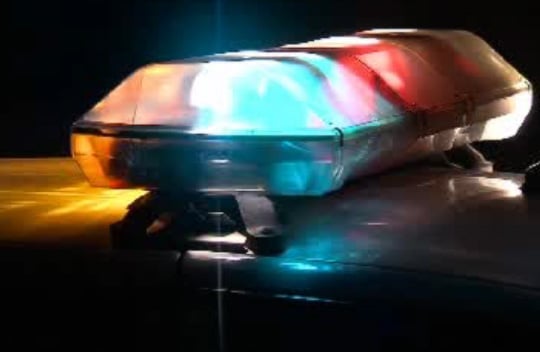 DECATUR-DNA can be collected from anyone arrested in connection with a serious offense.
That's because of a Supreme Court ruling last week.
Under Illinois law, DNA testing is allowed for five types of violent crimes, and to get a suspect tested a judge needs to determine probable cause. But after the Supreme Court's ruling the process could become easier.
DNA evidence found at a crime scene can make it easier for police to figure out who did the crime
Now, thanks to a Supreme Court ruling, authorities can take a cheek swab after people are arrested for serious crimes, and check it against the FBI's database.
"It's another tool for law enforcement to solve crime faster," says Macon County Sheriff Tom Schneider says he's eager to establish a local database. "Do I see this as something we'll be doing in our jail? absolutely 100%"
But he says it could take a little time.
"Now are we going to jump out right now and implement this, no," Schneider says.
First, he says Macon County State's Attorney Jay Scott needs to come up with a procedure.
"(We're going to) Put together a policy that then the sheriff can use to collect the DNA samples,"says Scott.
But those samples won't be from just anyone arrested. The sheriff says a judge will determine if there's probable cause to hold them.
"If they're in our jail, we'll take these swabs after probable cause is established," Schneider says.
And they both say it could help victims of crimes.
The decision is not supported by everyone. Civil liberty groups have spoken out against the ruling saying it is an intrusion of personal privacy
The State's Attorney says it shouldn't be too long before his office establishes a policy.