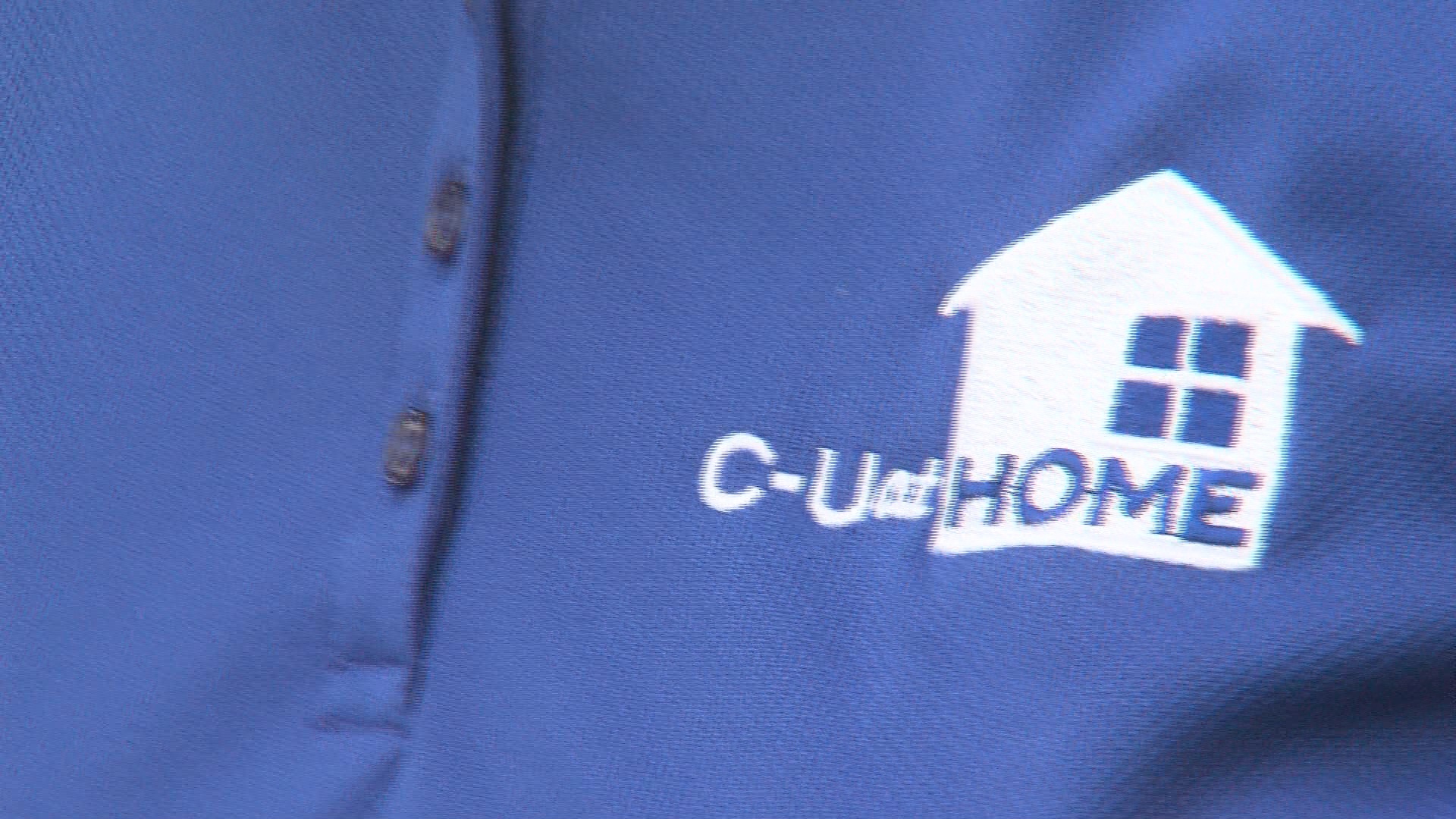 CHAMPAIGN - After applying nearly one year ago, C-U at Home, a Champaign-based organization that aides the homeless, is now an official non-profit.
Executive Director Melany Jackson says she received the IRS confirmation letter on Thursday.
Now as a non-profit, Jackson says the organization will be able to hire employees, potentially a case worker, as well as apply for grants.
"The sky is the limit," says Jackson.
Currently, C-U at Home houses and supports three homeless people. Now with the extra help, Jackson hopes to see that number expand.
Jackson says in Champaign County alone, there are more than 500 living without homes.