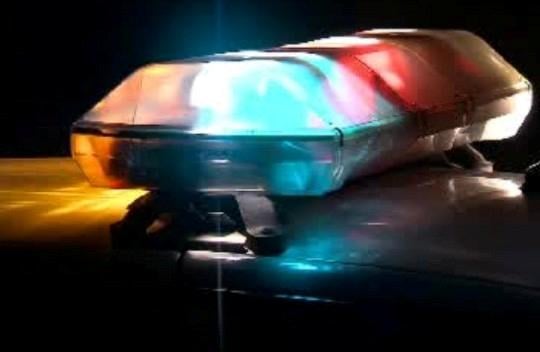 DECATUR - WAND News has learned a man is in custody in connection with a hit and run that killed a toddler last week.

David Overlin, 24, was booked into the Macon County Jail on a preliminary charge of leaving the scene of a fatal accident, a Class 1 felony.
According to the Macon County Coroner, 17-months-old Zyonne Cooper died of head injuries early Thursday. The boy was hit by a vehicle on East Garfield after he wandered into a street just after midnight.
Police say Overlin was arrested Sunday morning and his 2000 Ford Explorer was impounded for further investigation.
The vehicle was found on the east side of Decatur.
Overlin is being held on $200,000 bond.