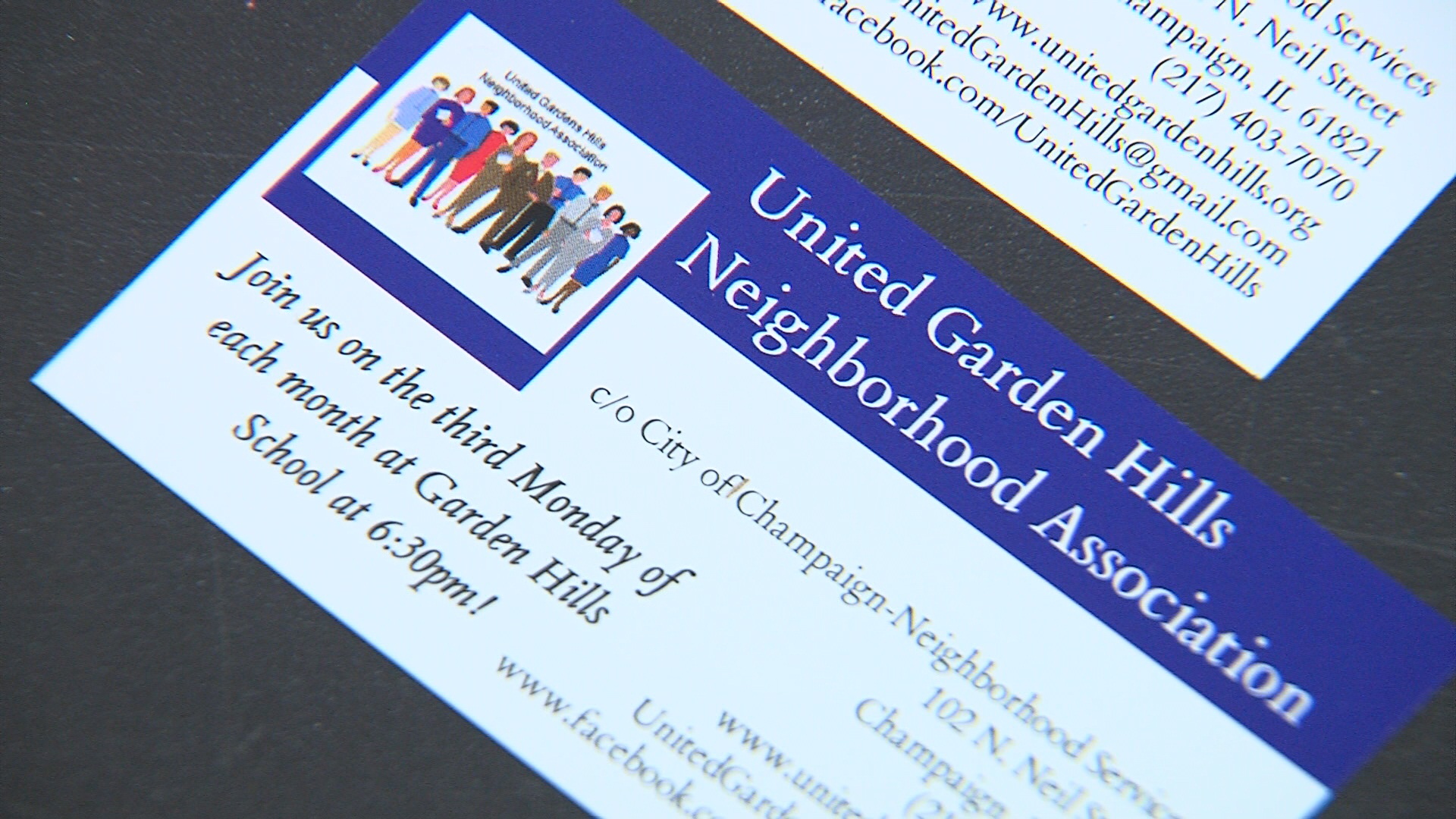 CHAMPAIGN - Locals say monthly neighborhood meetings are likely the reason violence has been on the decline in the neighborhood.
Amy Revilla, President of the United Garden Hills Neighborhood Association, said crime stats are down in Garden Hills, during the group's Monday night meeting at Garden Hills Elementary School.
Speaking to a room of roughly fifty locals, Champaign Police Lt. Dave Shaffer confirmed that report.
"And I think it's because we do work hard. We work with the neighbors. We bring to the attention of everyone, what we can do to work on it," said Revilla.
The group meets in the school cafeteria on the third Monday of each month. All are welcome to attend.