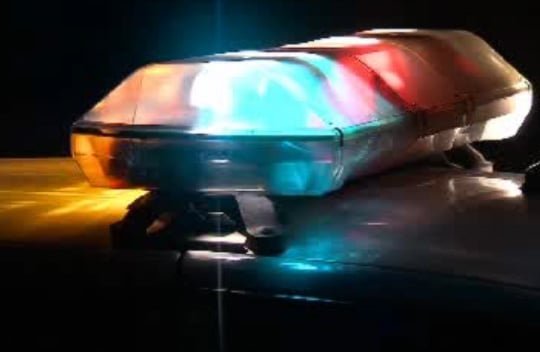 DECATUR-The Macon County Sheriff and State's Attorney are meeting up this week to discuss concealed carry, and the county could be joining a handful of others that have allowed it to happen.
On concealed carry
Both Macon County Sheriff Tom Schneider and State's Attorney Jay Scott support concealed carry, but Governor Quinn has not yet signed the concealed carry bill.
In the meantime, Schneider and Scott are working out what it could mean on Macon County streets.
"We've been putting a lot of work into it, trying to come up with a plan so people know what they can and cannot do, what we're going to prosecute and what we're not going to prosecute," Scott says.
Scott has spoken with local law enforcement and plans to meet with Schneider this week to talk about the best way to keep people protected.
"Safety is paramount in reference to what we craft," Schneider says.
No word yet on a timeline for the plan, or when concealed carry could take action.