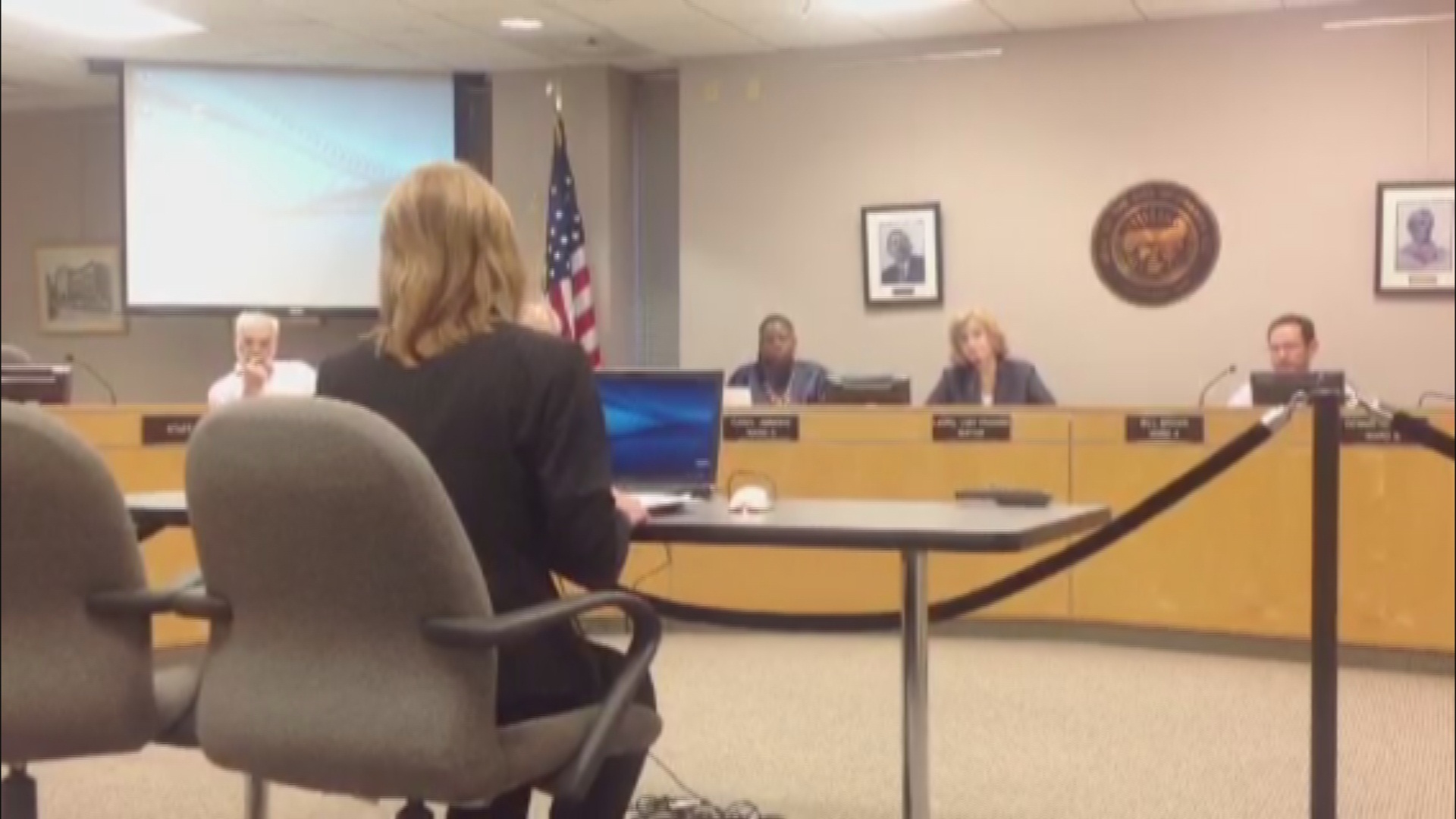 URBANA - After working for the City of Urbana for 24 years, Accounting Supervisor Liz Walden will officially be let go come July 1st.
The termination was announced officially during Monday night's city council meeting, and was a decision made solely by Mayor Laurel Prussing. Prussing did not provide a public explanation, and according to city Alderman Eric Jakobsson, D-Ward 2, city law does not require her to. Additionally, city council does not have a say in the termination of an at-will employee. Walden was one of about 30.
Jakobsson says he and several others outwardly opposed Walden's termination, an employee who he says, had an outstanding employee record. Jakobsson says he believes the firing was due to "personal" qualms - a claim repeated during an interview with Walden's husband, Bruce.
Bruce Walden was also a former Urbana City employee, let go by Prussing in 2007. He says his firing came after he and Prussing had a dispute over a financial matter. He called his wife's termination "retaliatory" and "wrongful."
On Tuesday, Prussing could not be reached for comment.
Alderman Jakobsson says he intends to research ways to change the city policy that allows the mayor to fire at-will employees without council approval.