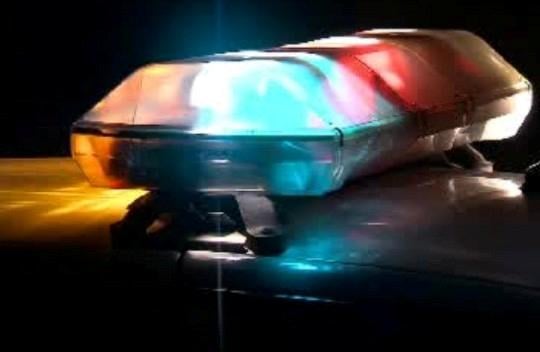 SPRINGFIELD - Crime Stoppers of Sangamon County is asking for your help to solve a burglary case.
The crime occurred at RTD Motorsports , 2430 N Dirksen between 4:00 PM on 6/8 and the morning of 6/11.
Police say an unknown person cut the storage area fence and removed 2 blue Kawasaki and 4 green Honda ATVs, valued at approximately $45,000 dollars.
There is no suspect description, witnesses or video. If you know who may be involved in this Burglary, theft and criminal damage or any other crime, please call Crime Stoppers at 217-788-8427, visit the website, cashfortips.us, or text police by typing TIP672, the rest of your message and send to CRIMES. If an arrest is made based on your tip, a cash reward will be paid, UP TO $1,000 dollars based on the crime.