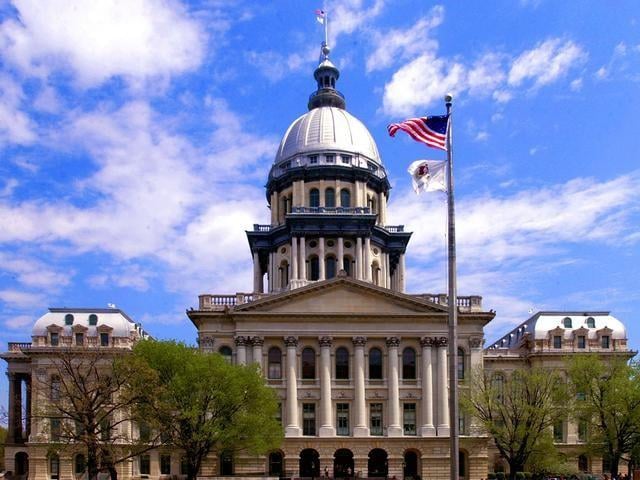 SPRINGFIELD - Lawmakers gathering in Springfield are expected to move ahead today with plans for a 10-member committee to hammer out a pension reform deal
Governor Pat Quinn called lawmakers back to Springfield for a special session after the legislature adjourned last month without passing a pension reform plan.

Speaker of the House Michael Madigan is trying to push thorugh his pension reform bill. He says it will save the state $187 billion over 30 years.
Senate President John Cullerton agreed to call the House plan for another vote; however, Cullerton believes it is unlikely the plan would pass. Versions of Madigan's plan have been defeated in the Senate twice before.

Cullerton, a Chicago Democrat, indicated he might support a proposal that requires employees to pay more in toward retirements. The plan also shifts the employer portion of employee pension contributes from the state to the schools themselves.