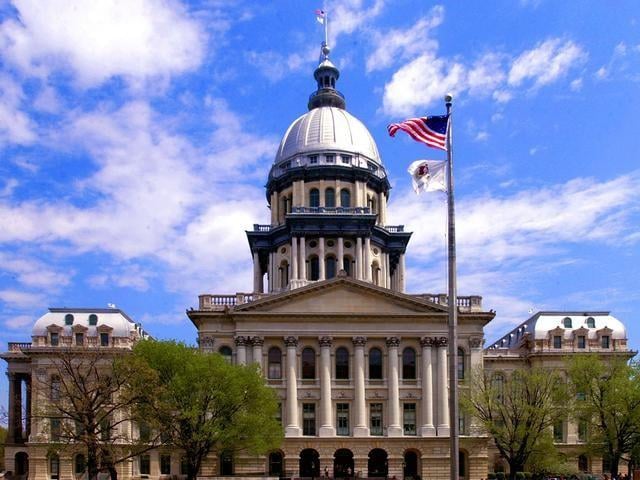 SPRINGFIELD, Ill. (AP) -- The Illinois Legislature has decided to create a committee to address the state's $97 billion pension crisis.
As a result, Governor Pat Quinn set Tuesday, July 9, as the deadline for legislators to act on comprehensive pension reform.

Gov. Pat Quinn requested the committee as a way to end a stalemate between the House and Senate on how to solve the problem.

Senate President John Cullerton says there's no guarantee it will work but says it's "a very good step toward reaching a compromise."

Cullerton and House Speaker Michael Madigan each will get three appointees to the 10-member committee. House Republican Leader Tom Cross and Senate Minority Leader Christine Radogno will get two.

Illinois has the largest unfunded state pension shortfall in the nation.