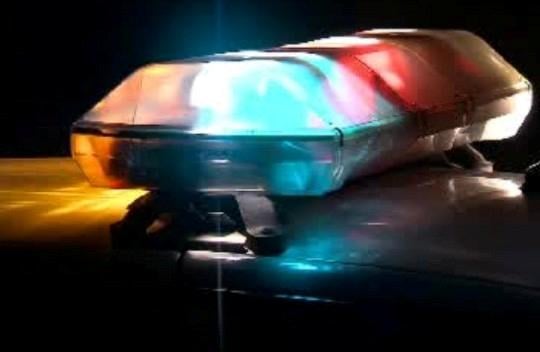 SANGAMON COUNTY - Double trouble for a man being held on drug charges.
On Monday, June 17, Sangamon County's Drug Interdiction and Response Team (DIRT), along with Sangamon County Sheriff's deputies, executed a search warrant on the home of Steven C. Davis, age 48.
The warrant was issued after DIRT made several controlled heroin buys; they recovered approximately five grams of heroin valued at $2759.00
Davis was transported to the Sangamon County Jail, where his bond was set at $75,000.
Davis's arrest came just 11 days after DIRT arrested him for allegedly selling cocaine and heroin to undercover officers.
The DIRT team subsequently obtained a search warrant for Davis' residence.
Investigators seized 2.5 grams of suspected heroin, 2 grams of suspected cannabis and over $3500.00 as well as 16 unknown pills, drug paraphernalia and a digital scale.
Davis booked on charges of Manufacture/Delivery of a Controlled Substance and driving with a suspended license.