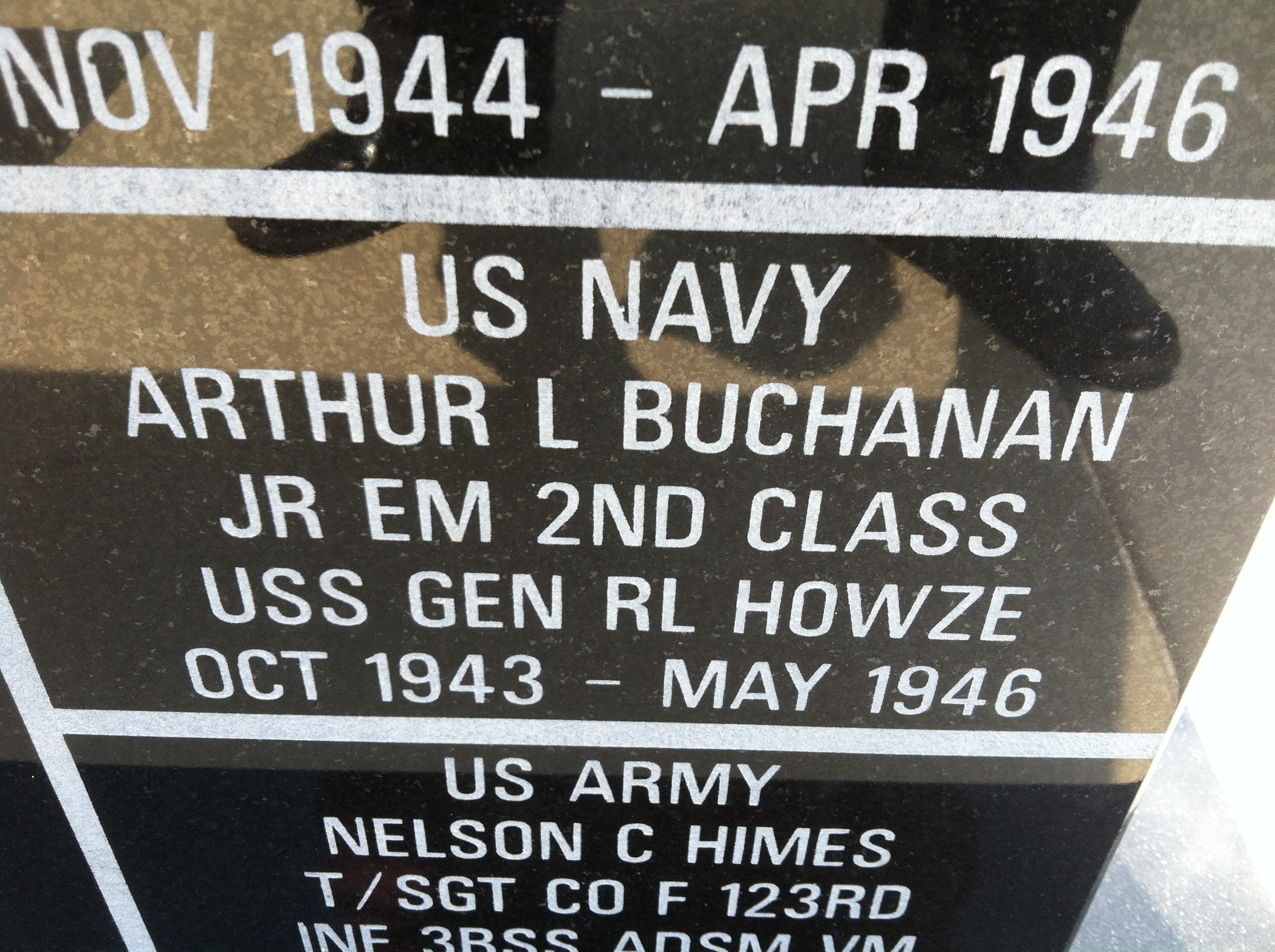 Decatur - The finishing touches and final names have been put on the World War II monument in Decatur.
"This memorial is complete," veteran Gordon Brenner told WAND News. "We have no more spaces left. We filled 1,180 spaces." Each space has the name of a World War II veteran from Decatur and Macon County.
The monument was the idea of World War II veteran Pete Nichols. Nichols passed away 5 years ago before his dream was completed. Vietnam veteran Brenner now watches over the memorial for Nichols.
"We wanted to make this a history lesson," Brenner said.
Brenner's own father has his name on one wall of the monument. "He died many, many years ago. But that's a memorial tribute to him too," Brenner reflected.