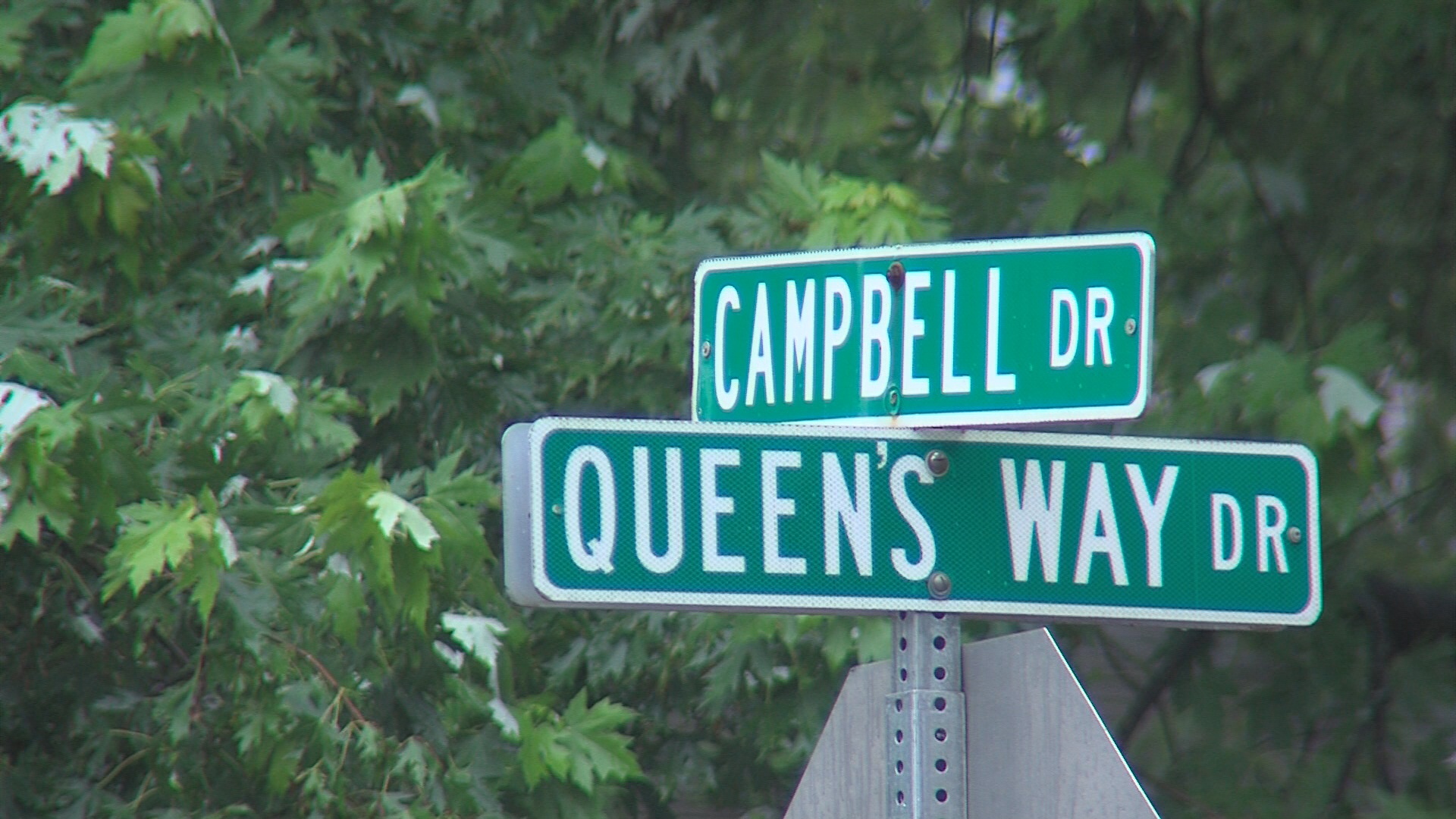 CHAMPAIGN - The gun violence in Champaign continued early Saturday morning, with two shootings taking place at different locations.
At 2:30 a.m. police were first called to the area of Queens Way and Campbell Drive, where it was reported that a car had been shot at.
Police say a man with two guns, described as 6 feet tall, medium build and short hair, reportedly approached from bushes and shot a car full of four passengers.
One passenger was injured and transported to Carle Hospital. Police say that victim was treated and released.
About an hour later, at 3:40 a.m. police say another man reported that he was shot near apartments in the 1700 block of W. John St.
Police say the man reported that three unknown males approached him. The victim told police that one of those men shot him in the leg. That victim was transported for medical treatment. His condition is unknown.
No word on whether the two incidents are related, and police do not believe they are connected to the gang-related shootings reported earlier this month.
Police have no suspects and urge anyone with information to call Crimestoppers at 373-TIPS.