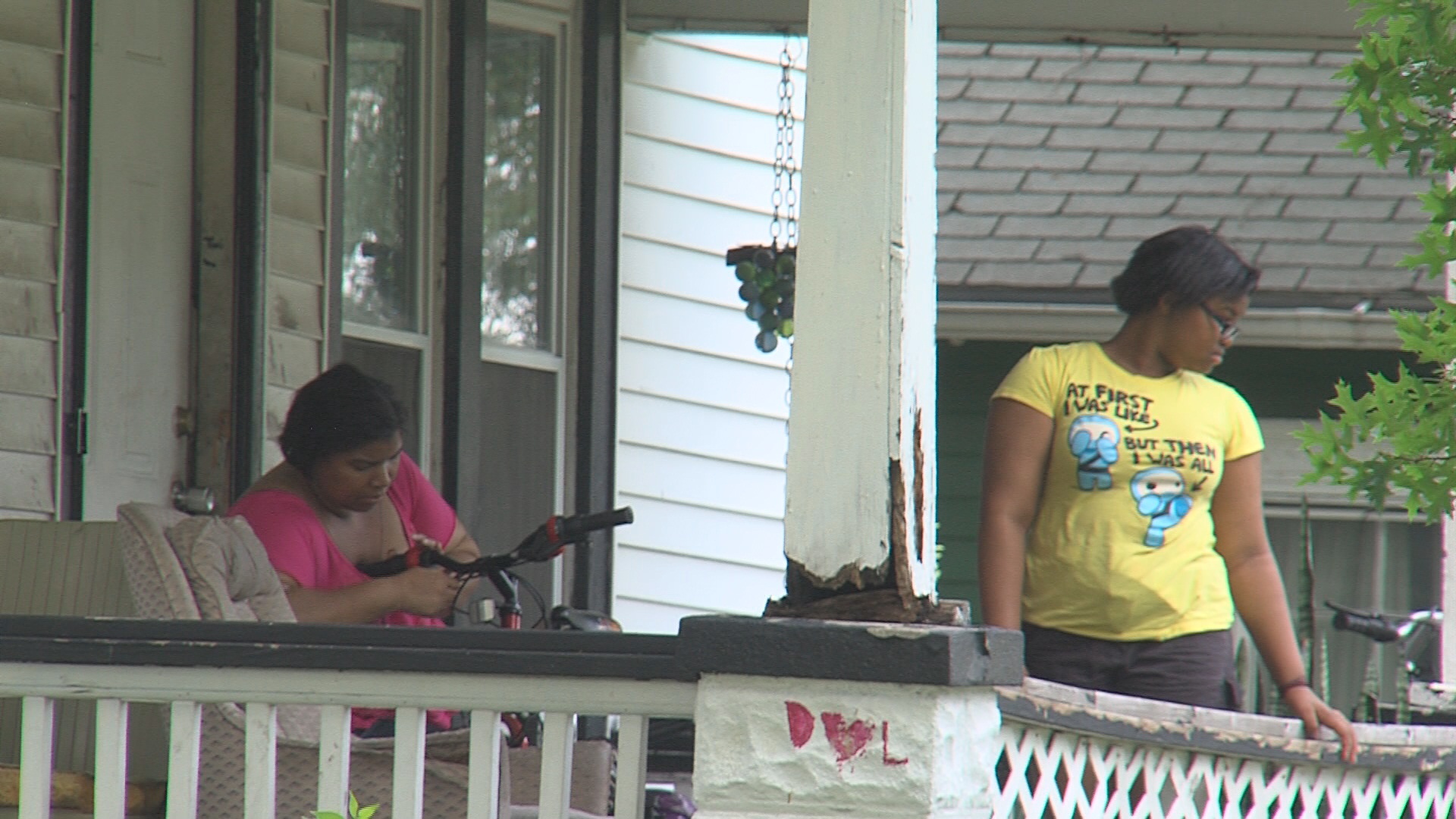 CHAMPAIGN - It's a plan that's been years in the making- tearing down Bristol Place properties in order to rebuild the neighborhood.
It's an area that Mayor Don Gerard describes as "unhealthy," one known for drugs, gangs and violence.
Gerard says he and other city leaders hope to see the area rebuilt with a variety of homes, suited to varying socioeconomic backgrounds.
On Tuesday at 7, city leaders will discuss the proposal. As it stands now, property owners would be offered the full appraisal value for the homes. And county officials will assist those in-need with moving expenses.
Right now, there are 91 different properties in the area, which is northeast of the Market Street and Bradley Avenue intersection.
The city estimates it will cost $4 million to buy the properties.
But on Monday, many local residents told WAND that they oppose the plan. Erma Ballard says she's lived in her Bristol Place home since 1951. Ballard doesn't want to lose her home, but says she will just "roll with the punches."