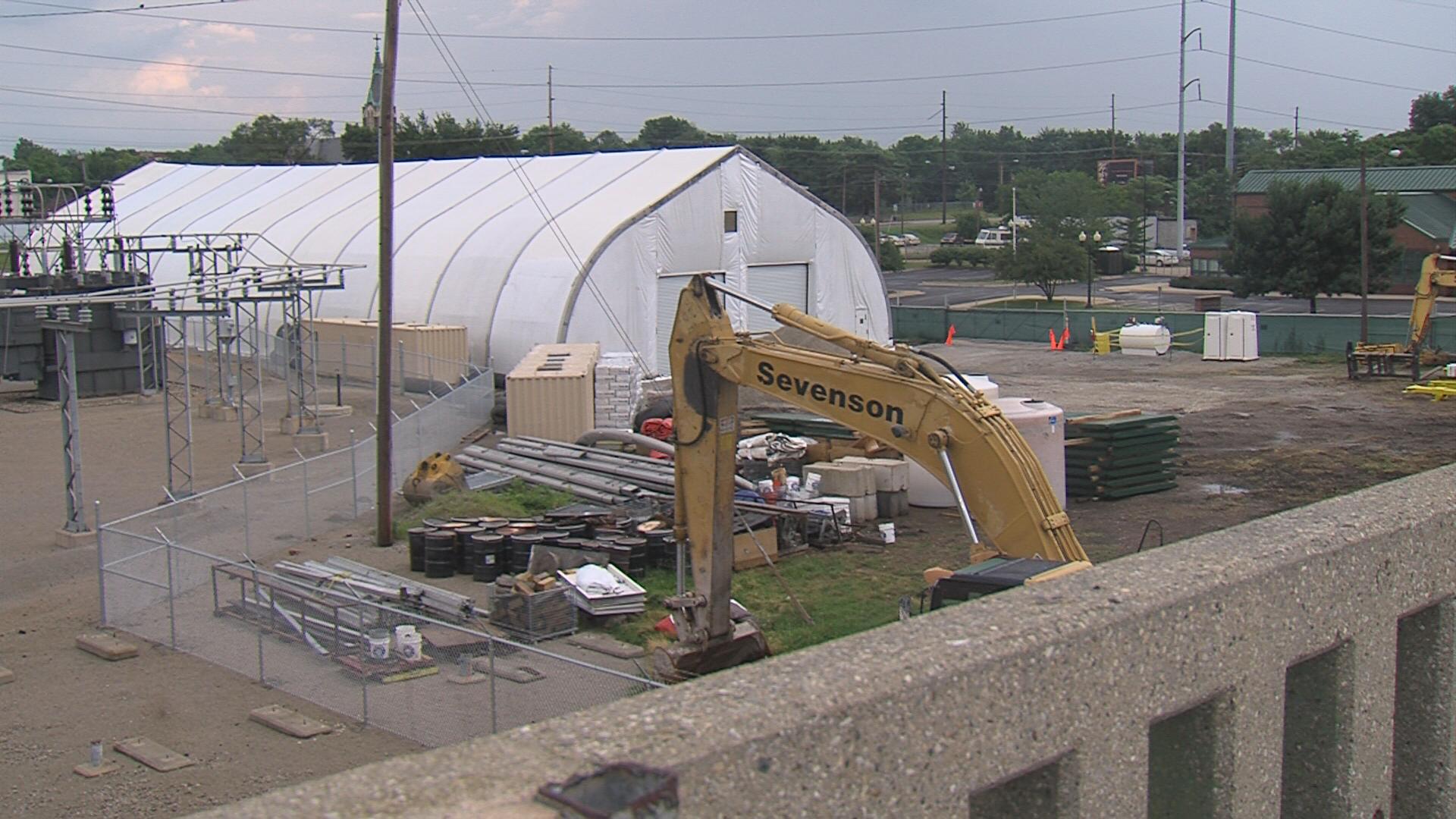 DECATUR-You may have noticed a large tent near MLK and Wood streets. It's where Ameren is cleaning up an old coal gasification site.
Workers are going to dig into the ground sometimes to depths of 25-feet to remove coal tar.
They'll send any contaminated soil or waste to a landfill and fill the land with clean soil.
Ameren says there's no exposure concern now and they're working to keep it that way.
The property covers three acres and it will take a year and a half to remediate all of it.