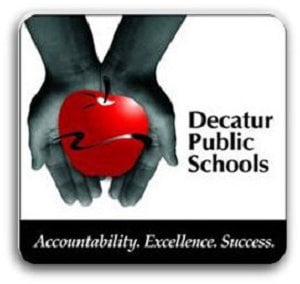 DECATUR-An educational experiment in Decatur is expanding.
The school board voted last night to add middle school grades to Dennis lab school.
This past school year was the first to try out the lab school idea.
Dennis collaborates with Millikin University trying to give students a hands-on approach and project-based learning.
Mom Melissa Watson is excited her daughter will be in the school's first seventh grade class.
"There's a continuity and a consistency that stays in place for her and she also loves the opportunity of being able to help the younger kids at the school," Watson says. "That's one of her favorite things to do, so she wouldn't have been able to do that moving to a traditional middle school."
It will take three years for all of the seventh and eighth grade classes to be added.
The first seventh grade class will start this upcoming school year.