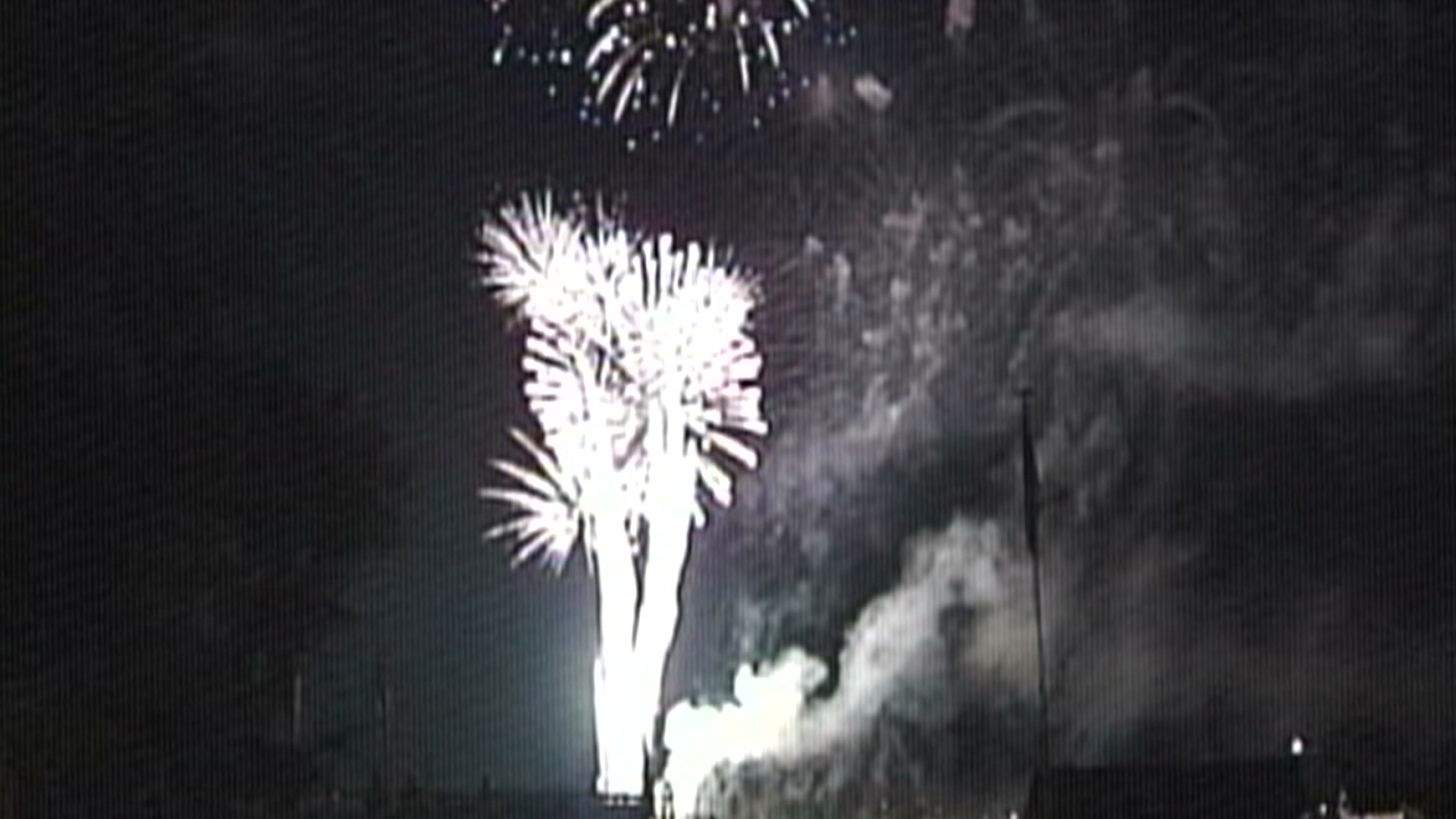 CHAMPAIGN - Officials say they will have no tolerance for celebratory gunshots this Fourth of July season.
With all of the recent shootings considered, Champaign police are upping patrol throughout the area for the holiday. Action will be taking against anyone using a gun illegally.
Police will additionally be on the lookout for use of illegal fireworks.
Come July 1, those found using illegal fireworks will be fined $185.
Champaign Fire Marshall John Koller says aerial fireworks are illegal throughout the state of Illinois. Ground displays and sparklers, however, are permitted for purchase and use.
Koller says those interested in seeing more extravagant displays should attend county events, where aerial fireworks are set off by those with a license and permit.