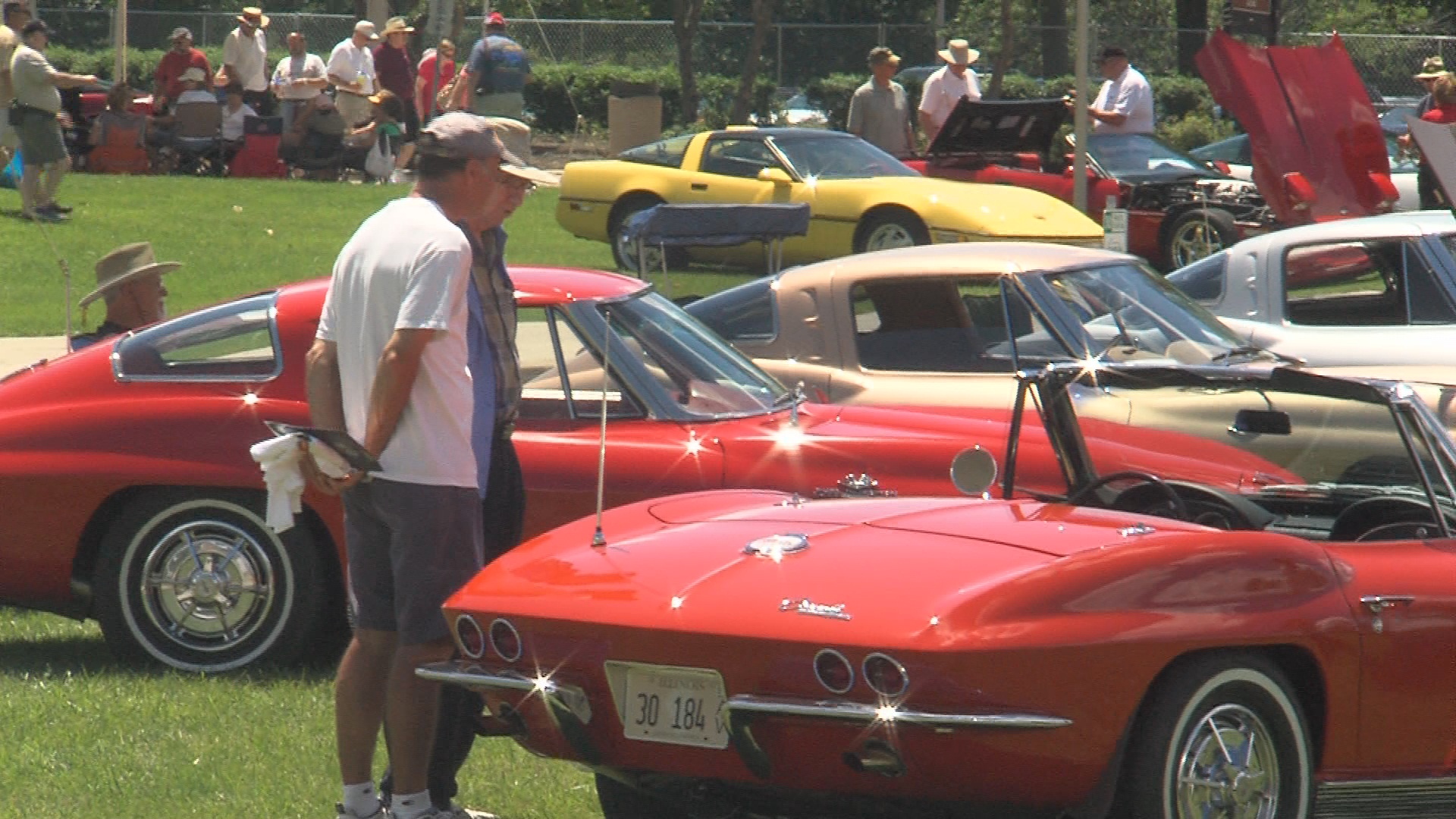 CHAMPAIGN - Celebrating its 41st year, the Bloomington Gold Corvette Show is makings its Champaign debut.
From June 28-30, thousands of Corvettes will be on display around the State Farm Center, uniting owners, club members, dealers and enthusiasts.
Jayne DeLuce, President and CEO of Visit Champaign County says people have traveled from all over the world to attend the show, recognized as the longest standing Corvette show in the country.
DeLuce says the tourism is expected to bring multi-millions in revenue to the county.
The show runs from 7 a.m. to 5 p.m. each day. Admission is $20 per day or $50 for the entire weekend. Several Corvettes are also set up around Memorial Stadium, and can be viewed for free.
Several events are planned, including an auction and road tour. On Saturday, the road tour will begin at the State Farm Center at 6 p.m. The tour will travel to Monticello and end back in downtown Champaign.