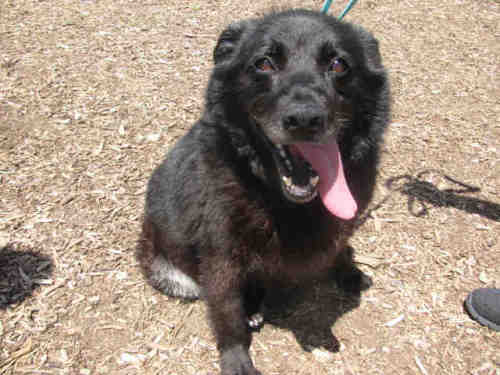 DECATUR -Looking for a new pet? Today may be your (and your future friend's) lucky day!

The All American Dog Birthday party is being held at the Macon County Animal Control and Care Center.
The bash goes on from Noon until 4:00 PM. Dozens of homeless dogs and cats will be available for adoption.
Any veteran of the US Military may adopt, with an approved application, any shelter pet at no cost.