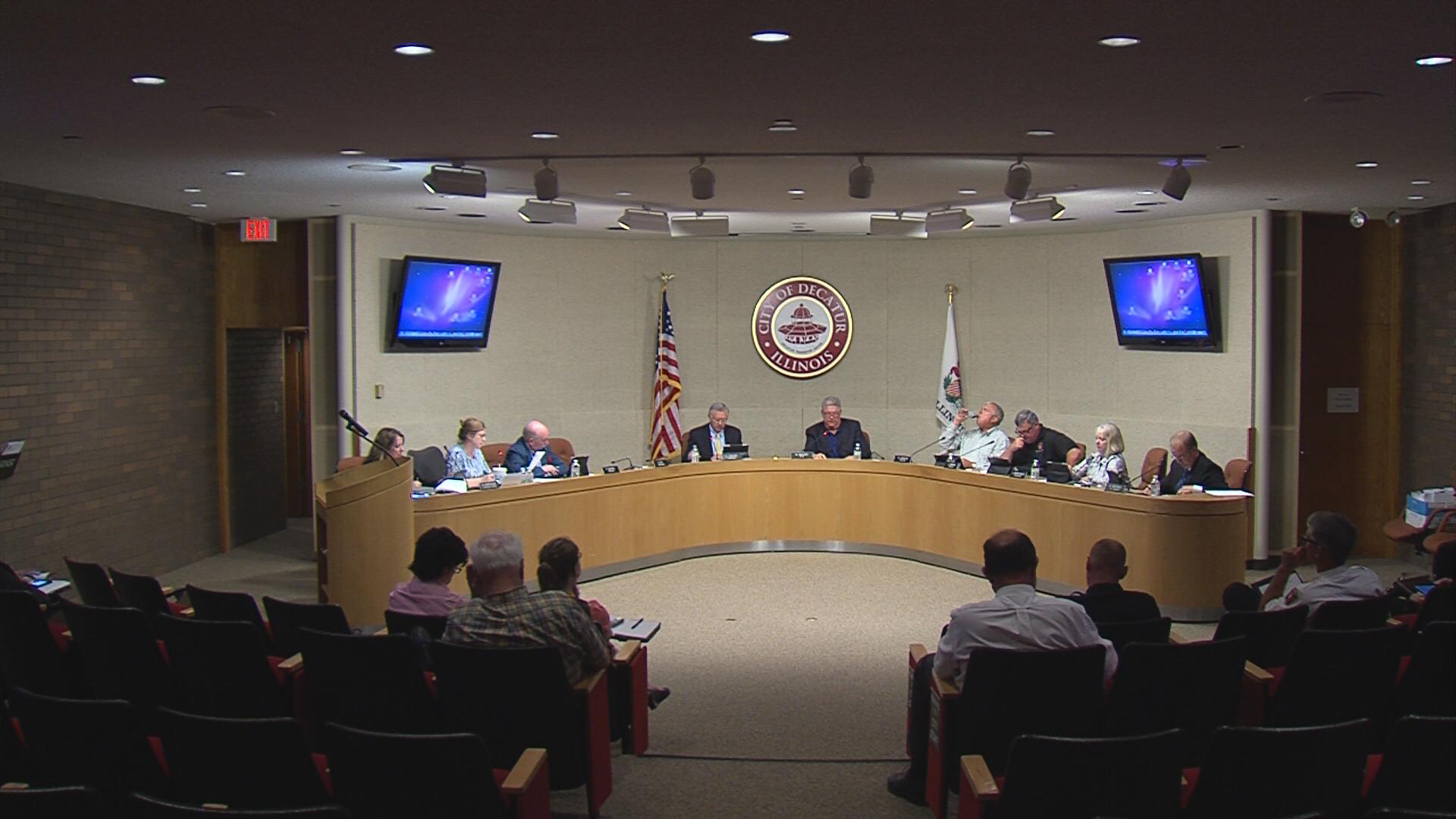 DECATUR- the Police Department is a step closer to relocating after a vote by the city council
Council voted to set up a tax increment finance district.
Hoping to bring the police department and new businesses to this struggling area.
It's more commonly known as a "TIF" district.
It will help a local developer make improvements to a building located on south side drive.
The City of Decatur wants to move its police station out of the law enforcement center downtown and into the building formerly occupied by Zexel.
In turn the city will get a lower lease rate from the developer on that building.
Property in the area has been losing value in recent years.
Council members were on board with trying to improve the value.
The hope: once the building is redeveloped, other businesses will come to the same tract of land, revitalizing the area.
There are six other tif districts in town, a prime example is downtown Decatur. That financing is how the streetscape plan was made possible.